Image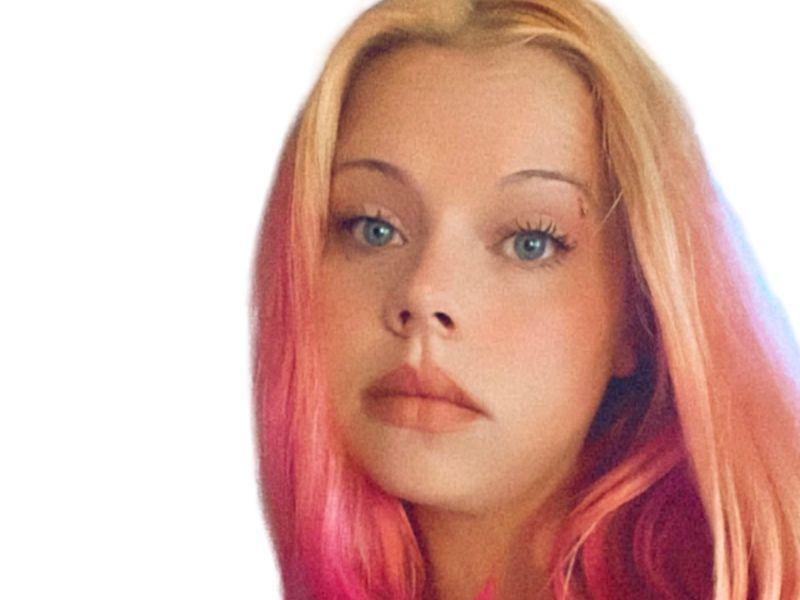 Why did you choose to attend Tulane SPHTM?
I chose Tulane because of a combination of its culture and reputation for rigorous classes.
Why are you interested in volunteering as an SPHTM Student Ambassador?
I want to help other students find their community at Tulane.
What's your dream job?
My dream job would be to travel while researching people and their behavior and advocating for social change. .
What advice would you give someone thinking about getting a degree in public health?
Find a school that is as passionate about public health as you are.
Any hobbies, interests, etc. outside of public health?
I am the owner of a record label, NSNRP, and I love singing, writing, and anything that requires creativity, glitter, and/or passion. I sit on the board of a non-profit called The City of Dreams Coalition where we work to stop the violence and provide resources to the Philadelphia community.
What is the best thing about being a student at SPHTM thus far?
The many opportunities to work and volunteer while virtual or in-person.