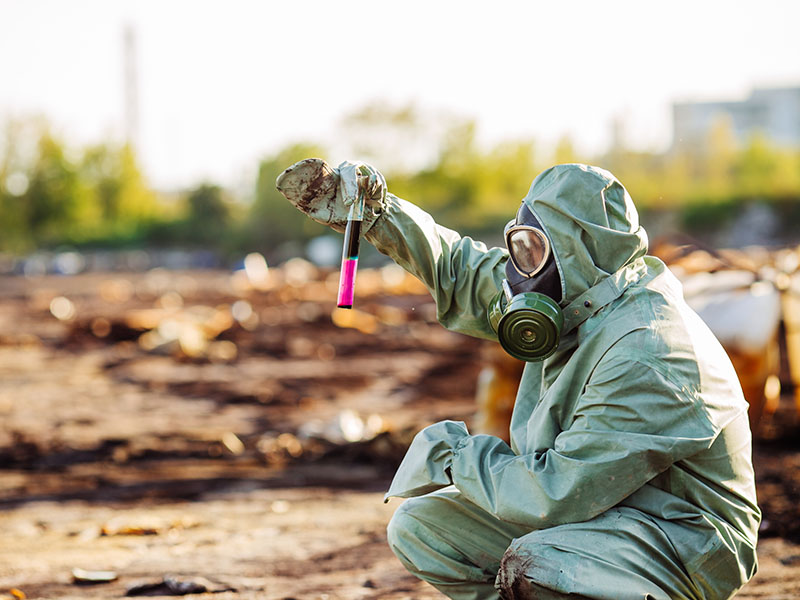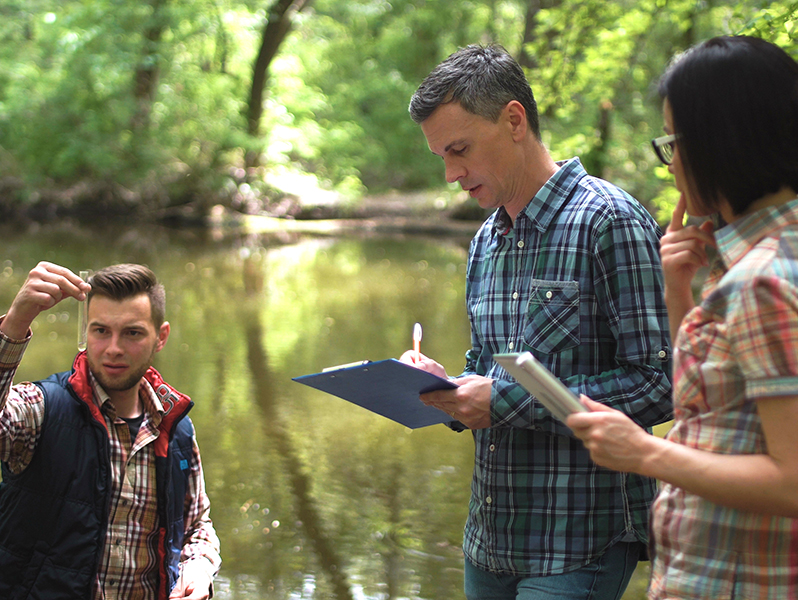 Environmental Health Sciences
The Department of Environmental Health Sciences conducts research and educates culturally competent scientists and leaders to address the impact of the environment on the health of populations through scholarly research and hands-on practice experiences in public, private, not-for-profit and academic sectors around the world.
About the Department
Welcome to the Department of Environmental Health Sciences (ENHS) at the Tulane University School of Public Health and Tropical Medicine. We are delighted that you are interested in our degree programs and the variety of professional and research career paths available to our ENHS graduates.
The disciplines in ENHS encompass the protection of health in the many environments in which people live, work and play. At Tulane, our EHNS programs are designed for students to gain a range of science- and public health-based expertise for understanding and protecting population health across environments. Topics include air and water quality monitoring, respiratory protection, occupational health and industrial hygiene, toxicology, emergency response and disaster management, risk communication, policy, and environmental justice. We also offer specialized tracks for students interested in focusing their studies on Industrial Hygiene or Disaster Management, and a competitive PhD program for students interested in focusing on EHNS research.
Our goal is to prepare students for careers in high demand areas of public health research and practice characterizing and reducing risks from hazards in the environment.