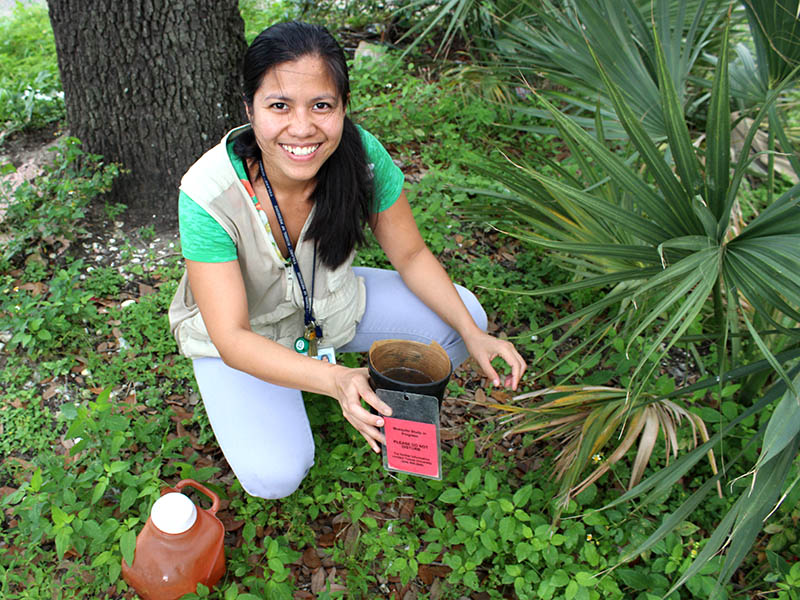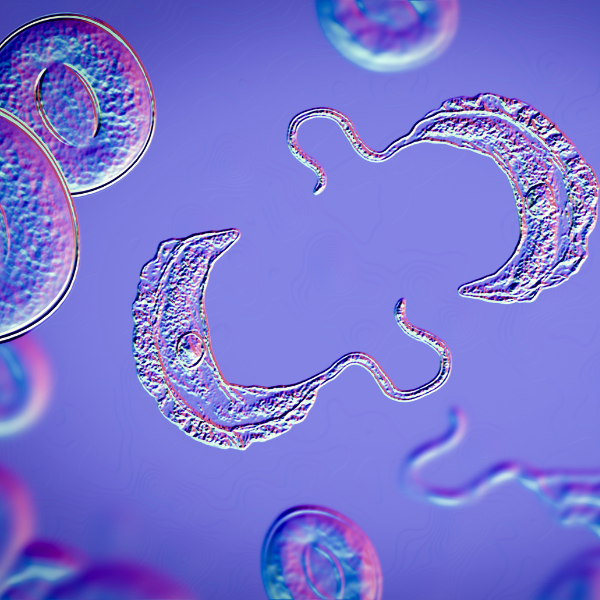 Tropical Medicine and Infectious Disease
The Department of Tropical Medicine and Infectious Disease conducts basic and applied research in the fields of tropical medicine, parasitology, and applied population-based malaria evaluation research and educates students to address the clinical, laboratory, and evidence-based approaches to prevent and control tropical diseases.
About the Department
The Department of Tropical Medicine and Infectious Disease (TRMD) has long and prestigious history as one of the oldest institutions studying, preventing and managing tropical diseases.  A leader in the field, TRMD has a strong international reputation for research and education in vector-borne and other tropical infectious diseases. TRMD addresses tropical diseases from the clinical, laboratory and epidemiological approaches.
The degree programs educate students in field work, epidemiology and evidence-based prevention and control, along with state-of-the-art laboratory studies of tropical diseases. Graduates are prepared to work in disease control programs, diagnostic parasitology labs, and academic and research laboratories. 
Department faculty have extensive expertise in areas such as mosquito biology and biochemistry, medical and biochemical entomology, tropical virology, and population-based prevention and evaluation. They conduct basic and applied research on vector-borne infectious diseases like Chagas, Dengue fever, West Nile virus, Lassa fever, and Ebola virus.
Ronald Blanton, MD, MS
William Henderson Chair in the Prevention of Tropical Diseases