The environment plays a significant part in the health of individuals and communities. Tulane offers four online environmental health degrees that prepare professionals to assess, address, and monitor the environmental factors that impact health.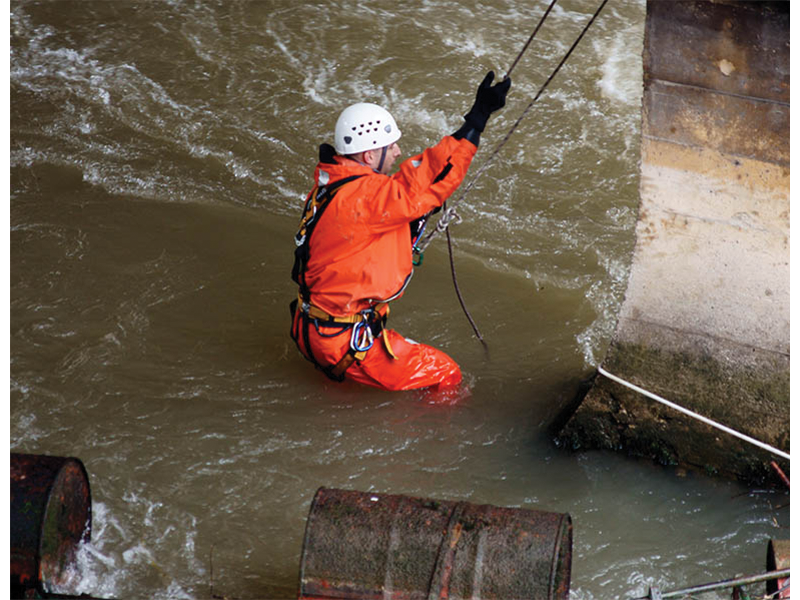 The online MPH in Disaster Management prepares students to respond and manage the public health aspects of natural and man-made disasters in careers in consulting, industry, business, and local, state, and federal agencies. Students learn how to implement population-based interventions to protect communities, particularly vulnerable populations, from disasters.
The online MSPH in Industrial Hygiene prepares professionals to anticipate, recognize, evaluate, and manage workplace exposure to chemical, biological, and physical stressors in the workplace and indoor environment. The program prepares graduates to sit for the CIH certification exam administered by the American Board of Industrial Hygiene.