Image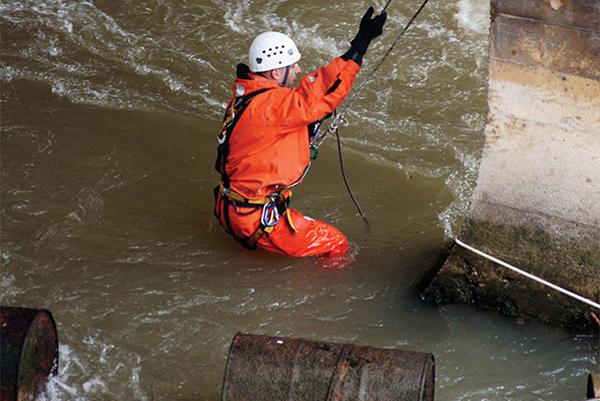 The MPH in Disaster Management program prepares professionals to apply scientific principles to prevent, detect, and mitigate environmental public health problems and threats associated with natural and technological disasters––locally to globally. Students gain skills to implement population-based interventions to protect communities, particularly vulnerable populations, from natural, accidental, and intentional disasters. This MPH offering is intended for both pre-professionals and mid-career individuals. Students typically have a background in a life or physical science or engineering.
Contact Us
Department Chair: Melissa Gonzales, PhD
Program Director: Stephen Murphy, PhD
Department Administrator: Erica Geary
Email: enhsinfo@tulane.edu
Phone: (504) 988-5374
Ready for More?