Our online environmental health graduate certificate programs are designed for students seeking graduate level study concentrated in a specialty area. A standalone certificate can demonstrate mastery in an area that may not require a full master's degree.
Students with a prior master's degree also may seek additional study through a graduate certificate.
Each certificate requires completion of five graduate courses (15-17 credits) in a concentrated field of study. Credits earned are transferrable and may be used toward a master's degree. Students who enter a master's program outside of environmental health may be able to apply the graduate-level credits as electives to another degree. Required courses cannot be double counted toward both programs, however.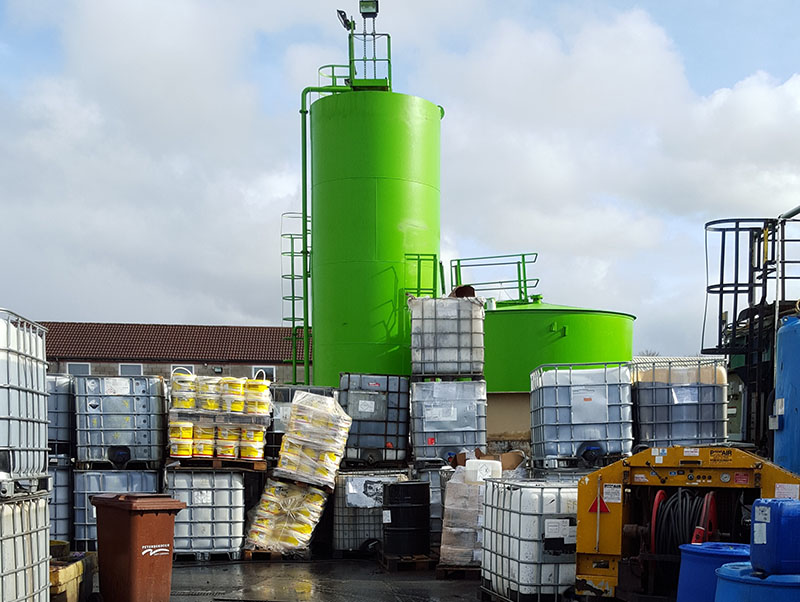 The
Graduate Certificate in Disaster Management
provides relevant, up-to-date skills in disaster preparedness, response and management. The graduate certificate is a non-degree program that prepares professionals to work within the management structure and operational models unique to disasters including; crises communication, population issues, and psychosocial aspects of disasters.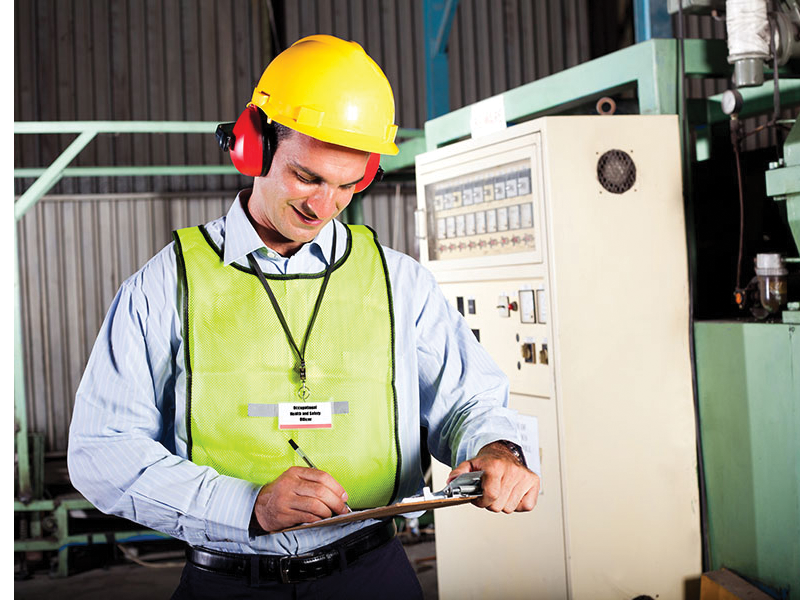 The
Graduate Certificate in Industrial Hygiene
prepares professionals with the basic knowledge of industrial hygiene and toxicology to recognize and control workplace hazards arising from chemical and physical agents. Students in this program may be eligible to sit for the ABIH certification exam, at the discretion of the American Board of Industrial Hygiene.