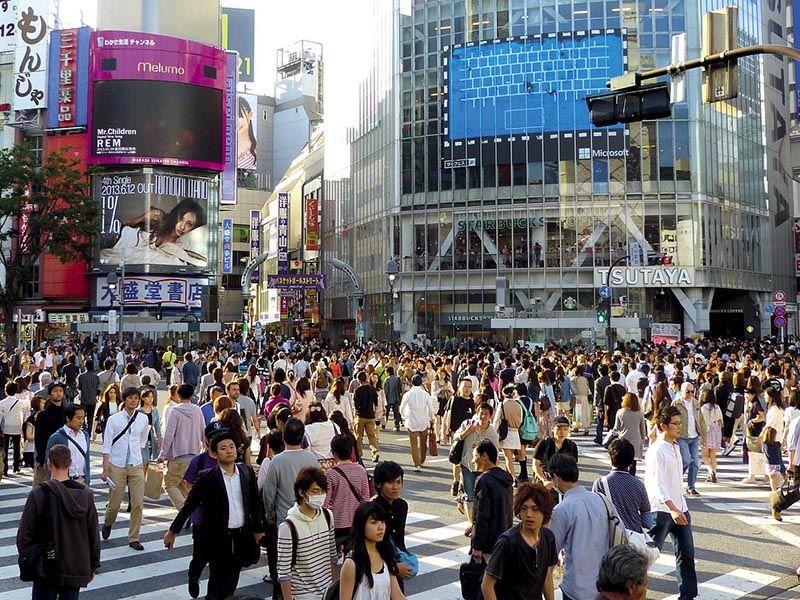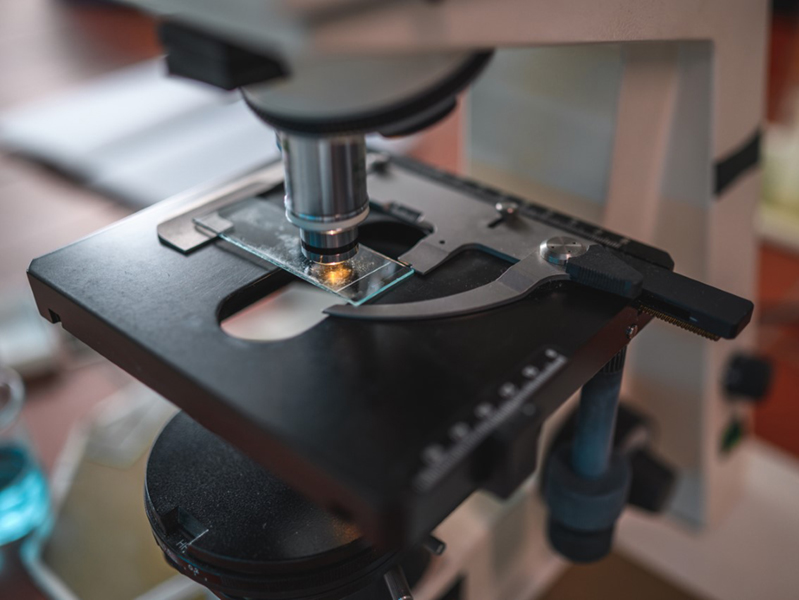 Epidemiology
The Department of Epidemiology plays a leading role in the improvement of global public health through epidemiological research, education, and professional service at the local, national, and international levels.
About the Department
The faculty investigates the burden and cause of disease in populations and use this knowledge for disease prevention and treatment. Faculty and students work together to discover the role of genomic, behavioral, social, and environmental influences on health.
Our students enjoy a supportive and collaborative environment with accessible faculty, research opportunities, and organized social events. Additionally, experienced faculty play an active role in mentoring students as they explore the wide range of opportunities available for their future careers.
Faculty have substantial research expertise in cardiometabolic diseases, cancer, infectious diseases, reproductive health, environmental health, trans-omics, clinical trials, implementation science, and epidemiologic methodology.
Lu Qi, MD, PhD
Interim Chair and Professor