Image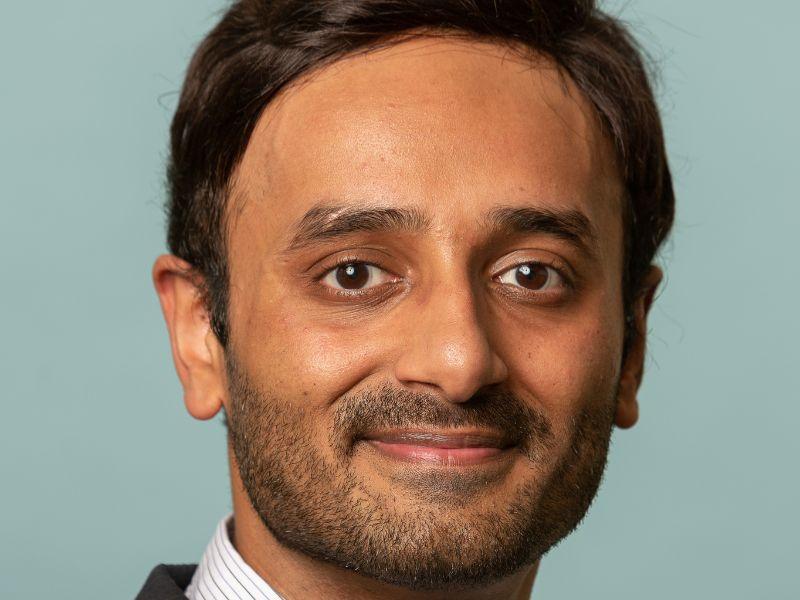 Why did you choose to attend Tulane SPHTM?
The MHA program at Tulane is well-reputed and has longstanding foundations in public health.
I knew that being in New Orleans would also give me access to a unique patient population and health ecosystem.
Why are you interested in volunteering as an SPHTM Student Ambassador?
A new city, and grad school in general, can be an overwhelming experience.
I want to share the insights and experiences I have gained during my time at Tulane to help incoming students feel more welcome and prepared.
What's your dream job?
What advice would you give someone thinking about getting a degree in public health?
Make sure you are passionate about this field.
Reflect on your personal experiences with public health and healthcare, and use these to help guide you throughout the program. This is a collaborative field, so teamwork and networking are important.
Any hobbies, interests, etc. outside of public health?
Watching sports, playing basketball, long walks to
explore different areas of New Orleans (with occasional stops for beignets), and listening to all types of music.
What is the best thing about being a student at SPHTM thus far?
The sense of community is strong.
There are always a variety of activities, speakers, and workshops that cater to a broad range of student interests.