Image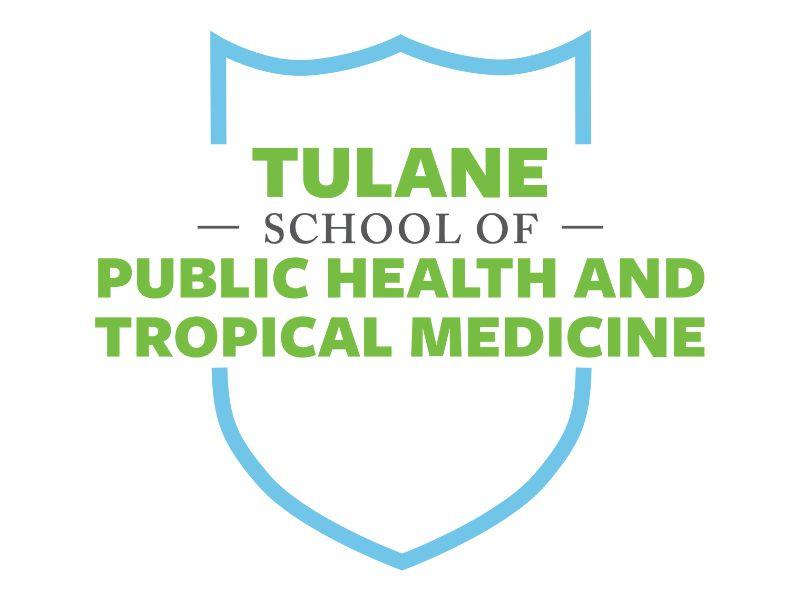 Why did you choose to attend Tulane SPHTM?
The people here were so helpful every step of the way. From applying, deciding on a school, and now being a Tulane student, I've felt supported and valued every step of the way. The faculty in the IHSD department are superb resources and inspire me to think about health issues through a new lens. Overall, I felt like I was able to speak up here which was so different from my experiences at other schools.
Why are you interested in volunteering as an SPHTM Student Ambassador?
The SPHTM ambassadors were truthfully the reason I ended up choosing Tulane over the other school I was considering. They were so kind and forthcoming when answering all of my questions on admitted students day. If I hadn't come that day, I'd likely be sitting in Atlanta rather than NOLA, and I'm so grateful I made this choice. I want to help other potential students who were in my position by showing them kindness and being a positive representative of Tulane SPHTM. .
What's your dream job?
I'm not entirely sure yet. I think I would really like to work internationally within health program implementation. I'm particularly interested in maternal healthcare and sexual health. However, I know this is incredibly broad and I'm working on narrowing this down as we speak!
What advice would you give someone thinking about getting a degree in public health?
I would tell them that it's okay to not know exactly what they want to do following their degree completion. I think the public health field is so incredibly diverse in job opportunities that narrowing yourself into one category might feel restrictive once you start your degree. I would tell them to speak up as much as possible, even if it's scary or they don't know exactly what they're trying to say. I would tell them that it will be a challenging path at times, but one that is immensely worth it.
Any hobbies, interests, etc. outside of public health?
YOGA! I am a certified instructor so love teaching or taking classes. Also super, super into sports of all kind (but mostly football). Every weekend in the Fall you can find me screaming at a TV rooting for the Texas Longhorns or Dallas Cowboys. Also just love being social with my friends, going out for happy hour, or binging some reality TV.
What is the best thing about being a student at SPHTM thus far?
The people I've met here through my classes and my job in the Office of Student Experience. My peers in my classes are so extremely bright, they push me to strive to be better. Additionally, many of them have become quick friends that I feel very comfortable around. I'm amazed at the intelligence, humility, and generosity exhibited in those I've come into contact with at SPHTM thus far.