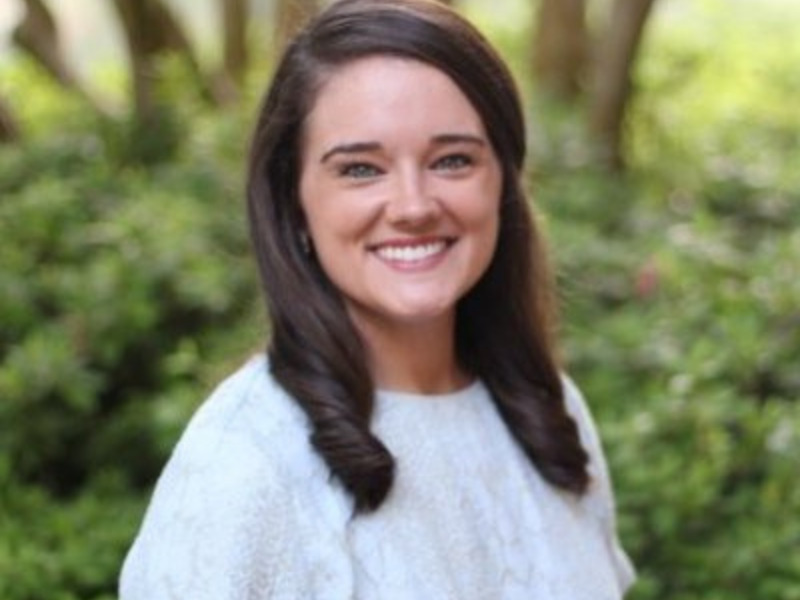 Why did you choose to attend Tulane SPHTM?
I chose to attend Tulane SPHTM because it offered me the flexibility of an online program with the convenience of and accessibility to on-campus resources. I love how Tulane SPHTM gives students the ability to learn and grow as public health professionals, while also organizing events and supporting organizations for students to meet and network with one another.
What's your dream job?
My dream job would land me somewhere between medicine and public health policy. I am applying to medical school and have a real interest in surgery, potentially trauma surgery; however, I would love the opportunity to impact patient care on a larger scale, possibly through public health policy.
What advice would you give someone thinking about getting a degree in public health?
In the field of public health, people are passionate about making the world a better place; however, it is also a tough field to be in because it can be both emotionally and physically taxing with the meticulous planning and tedious, detail-oriented work it requires. I would tell a prospective public health student to take all of this into consideration when deciding if public health is the right field for them.
Any hobbies, interests, etc. outside of public health?
I love to garden, read, and hang out with my husband and our two adorable Labrador mixes, Sadie and Roux!
What is the best thing about being a student at SPHTM thus far?
The best thing about being a student at SPHTM is learning from incredible faculty both in New Orleans and around the country; I also love meeting students in other programs at SPHTM who are passionate about changing the public health landscape in their respective fields!