Image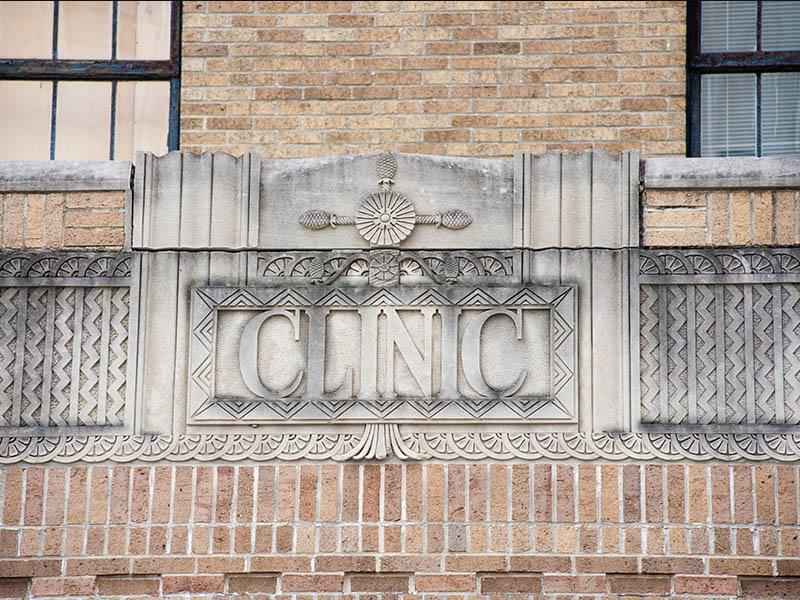 The MPH in Health Policy provides students with a foundation in health policy processes, concepts, and issues as well as strong analytical skills to help develop and evaluate health policies. The Health Policy program offers students opportunities to tailor their studies with courses focused on foundations, methods, and a topical area of expertise.
Graduates of the program go on to work in leadership and research in the public or private sector. Employment settings include institutions involved in developing policy, evaluating of health programs and projects, or providing goods and services in support of health sector program implementation or development. The MPH in Health Policy can also serve as a strong academic foundation for students who pursue a doctoral degree.
Contact Us
Department Interim Chair: Lizheng Shi, PhD, MsPharm, MA
Program Director: Charles Stoecker, PhD
Department Administrator: Alison Rinehart
Email: hpm@tulane.edu
Phone: (504) 988-5428
Ready for More?