Image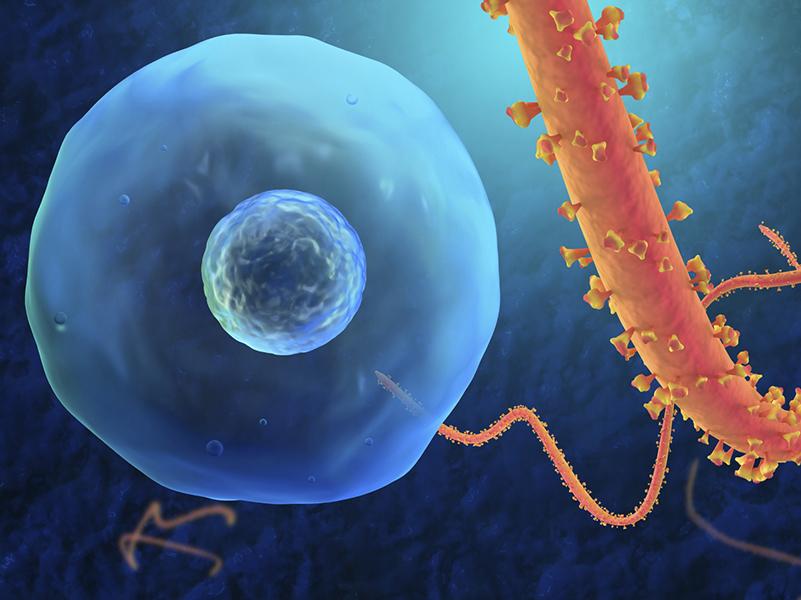 The MS in Tropical Medicine is an academic degree designed to build a strong knowledge of infectious diseases of global public health importance. Coursework provides a solid foundation in parasitology, vector biology and other infectious diseases of public health significance. Foundational public health courses and specialty courses in biological, cellular and epidemiological aspects of pathogens and infectious disease comprise the curriculum. Students are also required to carry out original research and write a thesis based on the findings of the research project.
Graduates of the MS degree in Tropical Medicine are expected to find careers in public health, biomedical sciences, or related fields at academic institutions, governmental and non-governmental organizations, health care organizations, or biotechnology/pharmaceutical companies. Many individuals enter the program with the intention of subsequently pursuing PhD or MD degrees.
Contact Us
Department Chair: Ronald Blanton, MD
Program Director: Eric Dumonteil, PhD
Department Administrator: Katherine Mosier
Email: tropmed@tulane.edu
Phone: (504) 988-3558
Ready for More?