Image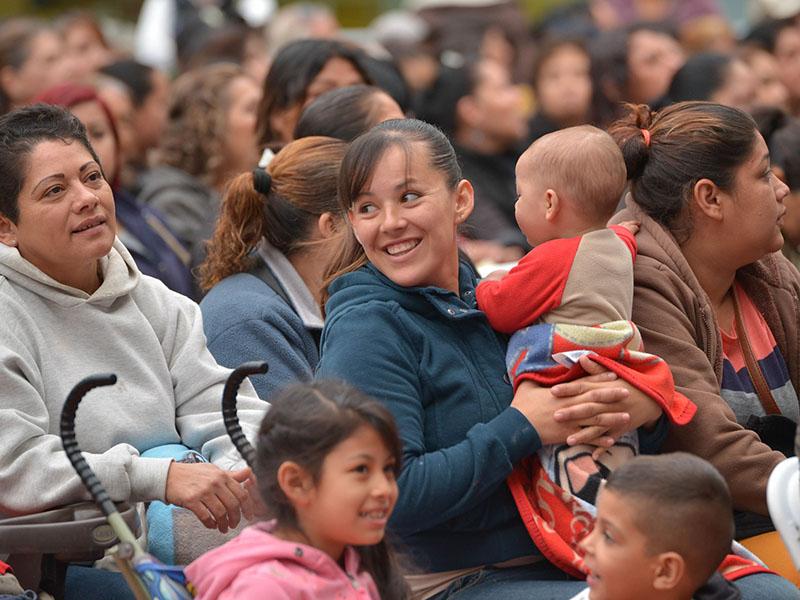 The Masters of Public Health Degree in Community Health Sciences (CHS) focuses on developing knowledge and skills to work with communities in addressing health needs and health disparities, and improving quality of life. This work requires skills in social and behavioral aspects of community health, monitoring and evaluation of community-based programs, community training methodologies, and active engagement within the community to promote health and well-being. This program is well suited for students in a combined degree (e.g. MD/MPH or MSW/MPH) seeking valuable skills in community-based interventions and public health programming.
Contact Us
Department Chair: Akilah Dulin, PhD
Program Director: Maya Begalieva, MD
Program Manager: Anita Jobson
Email: sbps@tulane.edu
Phone: (504) 988-5391
Ready for More?