Image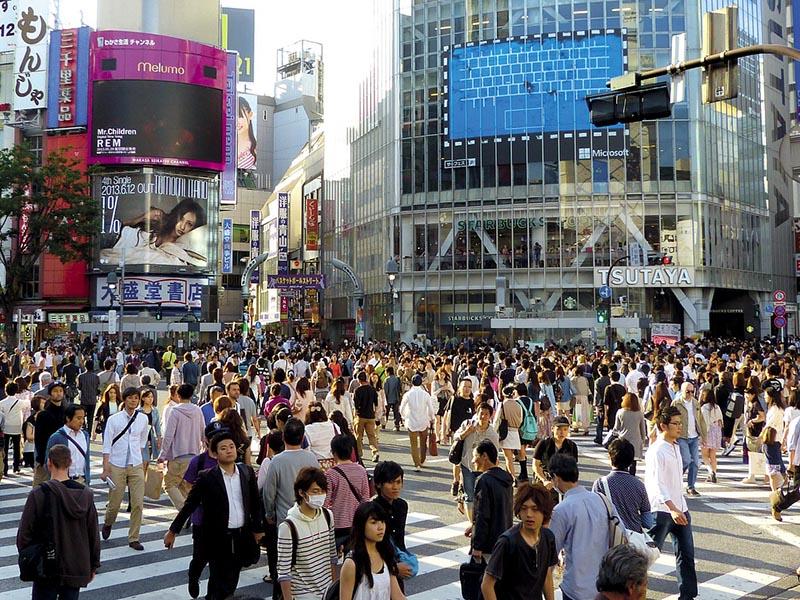 The MS in Epidemiology is an academic degree that prepares students for careers in research. It serves students new to public health as well as those currently working in the field who wish to gain the quantitative skills necessary to conduct population based research. The curriculum focuses on understanding theoretical issues and applying disciplinary methods to the study of public health problems. Coursework includes learning experiences in epidemiologic methods, biostatistics, data management, analysis and interpretation of findings in content areas such as chronic or infectious disease, reproductive, molecular or genetic epidemiology. Students learn study design and implementation, from developing protocols and instruments, to the selection and recruitment of subjects, data collection and quality control. These skills prepare graduates for engaging roles in research activities that impact public health planning, control and global disparities.
Contact Us
Interim Department Chair: Lu Qi, MD, PhD
Program Director: Katherine Mills, PhD
Department Administrator: Therese Carter
Email: epi@tulane.edu
Phone: (504) 988-6809
Ready for More?