Image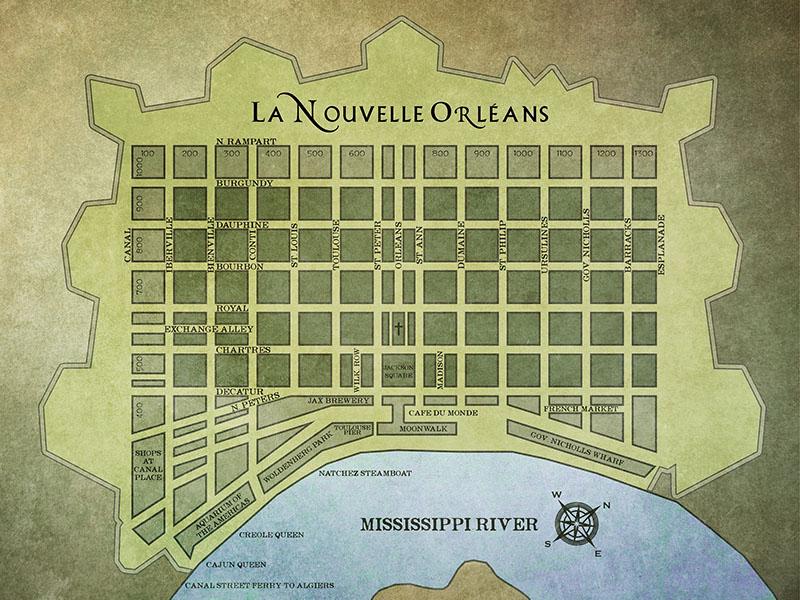 The MPH in Epidemiology is a professional degree that prepares students to serve as epidemiologists in mid-level positions in public health research or practice settings. The program appeals to professionals currently employed in the health field and as well as those without previous training or experience in public health.
The MPH in epidemiology is highly analytical and methods-based. Students learn to apply conceptual methodology to the study of public health problems and health disparities as a means of understanding how to prevent or address them.  As an MPH student in epidemiology, the knowledge base and research skills are applied within a chosen content area of current importance in the field, such as chronic or infectious disease; environmental, reproductive, molecular/cancer, or genetic epidemiology. Through coursework and other learning experiences, students gain a thorough knowledge of the sources of health data, how to collect data from original sources, how to process, analyze and effectively report findings from epidemiologic studies.
Graduates can design and carry out studies in which epidemiologic information is needed for making sound health policy decisions or for the management of research projects in both public and private agencies and institutions. 
Contact Us
Interim Department Chair: Lu Qi, MD, PhD
Program Director: Jeanette Gustat, PhD, MPH
Department Administrator: Therese Carter
Email: epi@tulane.edu
Phone: (504) 988-6809
Ready for More?