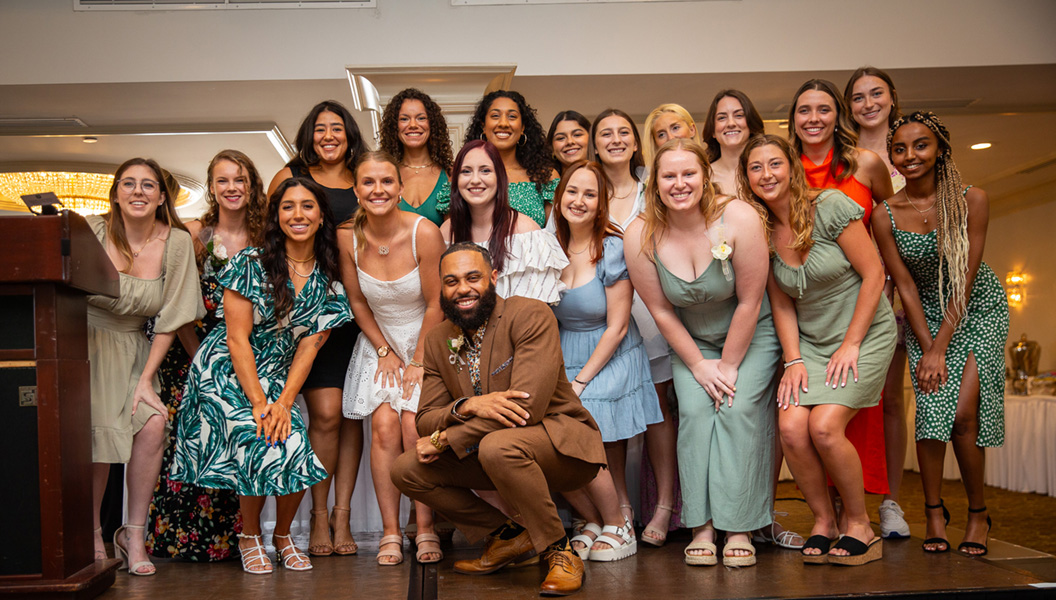 Tulane
The Tulane Dietetic Internship Program is a graduate-level supervised practice program for students who would like to become Registered Dietitians. It is a full-time non-degree program with a community emphasis.
Starting with class 51 in Fall 2023, a master's degree is required to receive a DI Verification Statement to be eligible to take the RD Exam. The master's degree may come from Tulane University or any other university. It may be completed before or during the Tulane DI program and must be completed within a year of the supervised practice rotations. The Dietetic Internship Program at Tulane University School of Public Health is currently granted accreditation by the Accreditation Council for Education in Nutrition and Dietetics (ACEND) of the Academy of Nutrition and Dietetics, 120 South Riverside Drive, Suite 2190, Chicago, IL 60606. 800/877-1600, ext 5400. Their website is https://www.eatrightpro.org/acend. 
The mission of the Tulane Dietetic Internship is to prepare entry-level Registered Dietitians for leadership in community health practices through education, research and practice directed at health promotion and disease prevention among individuals and their communities. The Dietetic Internship program will give the students the opportunity to apply clinically the nutrition and food management knowledge that they have learned in their Didactic Program in Dietetics (DPD).
The purpose of the Tulane Dietetic Internship is to provide a comprehensive and intensive supervised practice experience, with the opportunities to acquire the competencies necessary to function as an entry-level practitioner and to make the student registration eligible (to be qualified to register for the Registered Dietitian [RD] Exam).
Admission & Program Requirements
Dietetic Internship Graduates Share Insights
A Dietician's Answer to AI
Dietetics Open House 2017