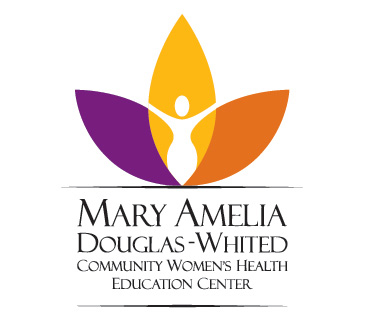 The Tulane University MatCH Program extends the training and support of the Tulane Center of Excellence Maternal and Child Health (CEMCH), and is a joint program between CEMCH and the Mary Amelia Women's Center.
The overall goals of MatCH are to build the capacity for future MCH research that improves population health and addresses challenges in academic-practice partnerships. The program supports postdoctoral fellows and junior faculty by providing an interdisciplinary team of three faculty mentors, research and teaching resources, as well as targeted training aimed at ensuring scholar success. MatCH is also expected to enhance the scholar's proficiency in the fields of population sciences and/or population health, social and environmental determinants of MCH, and health equity.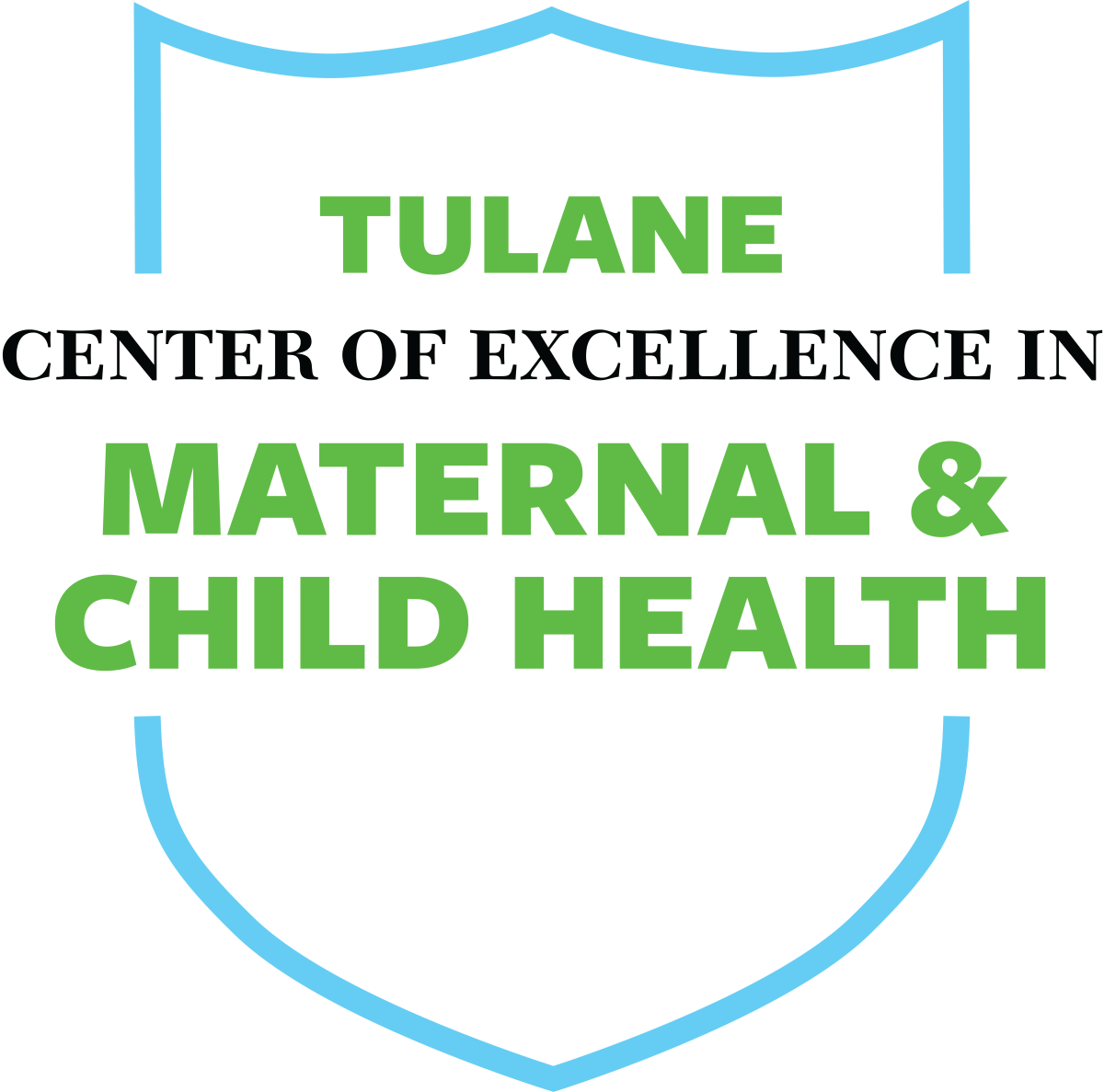 Our goal is to create an academically stimulating and nurturing environment for researchers in MCH or new to MCH, to facilitate their career development, and encourage paradigm-shifting, interdisciplinary / interprofessional collaboration and team science to advance research and practice.
This program is funded by Health Resources and Services Administration (HRSA), Strengthening the MCH Public Health Academic Pipeline (Grant #T76MC04927) to meet the goals of training the MCH workforce and to strengthen academic-practice partnerships and the MCH academic pipeline.
Contact Dr. Katherine Theall for additional information: ktheall@tulane.edu or (504) 988-4535