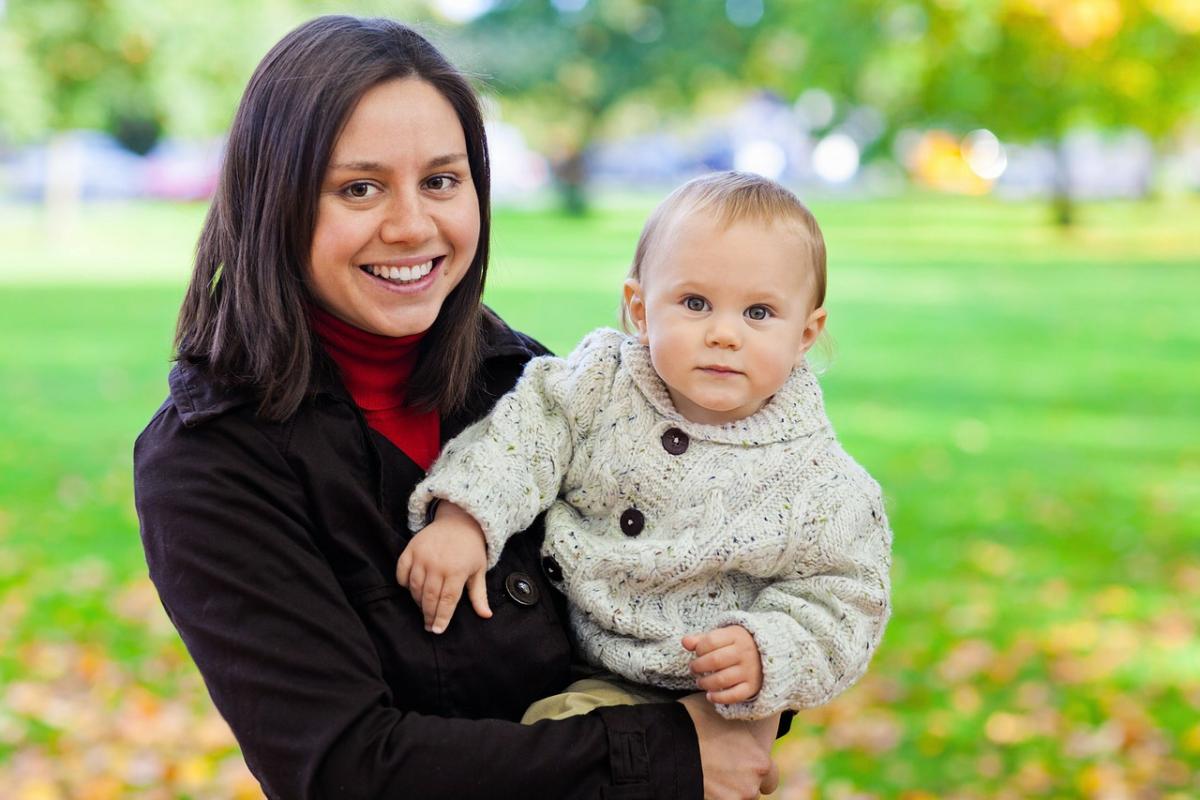 The Tulane Maternal and Child Health (MCH) Epidemiology Doctoral Training Program extends the training and support of the Tulane Center of Excellence in MCH to provide tuition support and a research and travel stipend to selected incoming MCH Epidemiology doctoral students. Scholars are expected to engage in advanced training in Social Determinants of Health, Life Course Theory, and Implementation Science, also open to doctoral students throughout SPHTM. They are also expected to engage in a practice experience with the Louisiana Department of Health (LDH), Bureau of Family Health (including Title V Program) to build capacity to address the maternal and child health needs of Louisiana.
Trainees funded through this program bolster the analytic capacity of the Bureau, aiding in program planning, development and policy. It is anticipated that they will also join the essential MCH workforce upon their graduation, joining state health departments nationally or in other national and international jurisdictions. The goals of this program are to:
Educate doctoral candidates who are competent in maternal and child health leadership and trained in the application of epidemiological methods to conducting action-oriented research in the MCH field
Foster the enhancement of the functional and research capacity of local and state agencies in MCH epidemiology
Contribute to the knowledge and empirical evidence base of MCH epidemiology practitioners
This program is funded by Health Resources and Services Administration (HRSA), Maternal and Child Health Epidemiology Doctoral Training Program (Grant #T76MC04927) to meet the goals of training the MCH workforce and to enhance the epidemiologic capacity for assessment, planning, and delivery of health services to the MCH population.
Contact Dr. Katherine Theall for additional information: 
ktheall@tulane.edu or (504) 988-4535