Image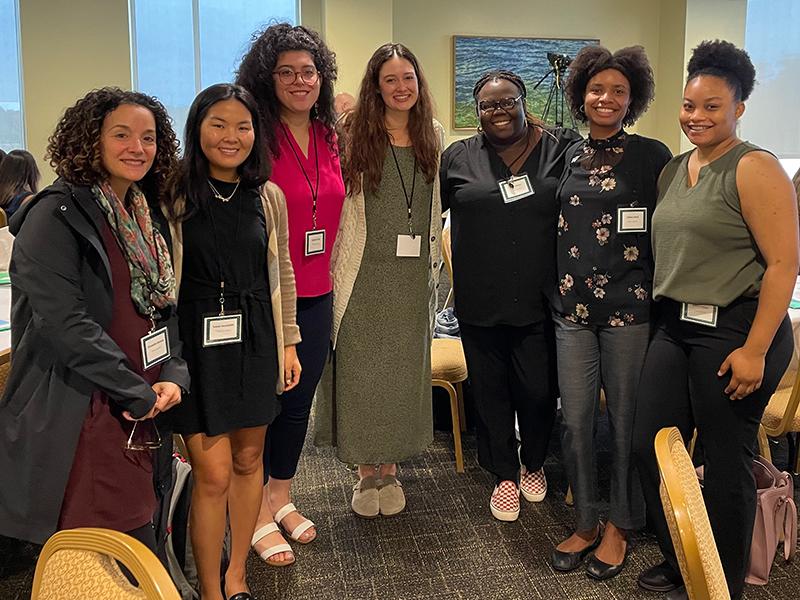 Welcome to the Center of Excellence in Maternal and Child Health at the Tulane University School of Public Health & Tropical Medicine. The program is housed within the Tulane School of Public Health and Tropical Medicine, Social, Behavioral, and Population Sciences (SBPS) Department. We are proud to be one of 13 federally funded training programs by the Health Resources and Services Administration (HRSA) Maternal and Child Health Bureau (MCHB).
The Tulane CEMCH provides professional development opportunities to Maternal and Child Health (MCH) practitioners – current and future. 
Mission: Expand and strengthen the MCH workforce in the state of Louisiana and beyond.
Purpose: Improving the health status of women, infants, children, youth, and families in Louisiana and the United States.
Goals:
Strong MCH-focused academic program for student preparation into the MCH workforce, consistent with MCH national and program competencies
Innovative leadership training and professional and career development
Personal development workshops focused on attributes important for personal and professional growth and success
Opportunities for MCH student exposure to research projects and translation of research to practice, with a strong emphasis on evaluation and accountability
Mutually beneficial partnerships with MCH-related community organizations and MCH governmental agencies