Tulane CEMCH offers numerous program activities. Connect with us on @TulaneMCH for activity and event announcements. Click on a link below to learn more about those activities. 
Our seminars and workshops are open to a variety of audiences and address topics related to: maternal and child health, social determinants of health, communications skills that can be directly applied to research and public health field work, attending and presenting work at national conferences, and advice about entering the field of MCH.
We offer mentoring and guidance to MCH trainees. This includes students enrolled in the MCH program, MCH certificate, or the core MCH courses. Assistance can be given by providing one-on-one professional development guidance and networking connections. The CEMCH also offers personal/professional development workshops uniquely developed for MCH students, and opportunities for travel scholarships to select conferences.
The CEMCH provides a unique experience for students through the competitive CEMCH Scholars program. Scholars receive mentoring, a stipend, travel support for national meetings, and networking opportunities. To further enhance their personal and professional growth applicable to the MCH field, Scholars will participate in shadowing rotations in government, university and community, as well as community outreach with MCH-related community organizations.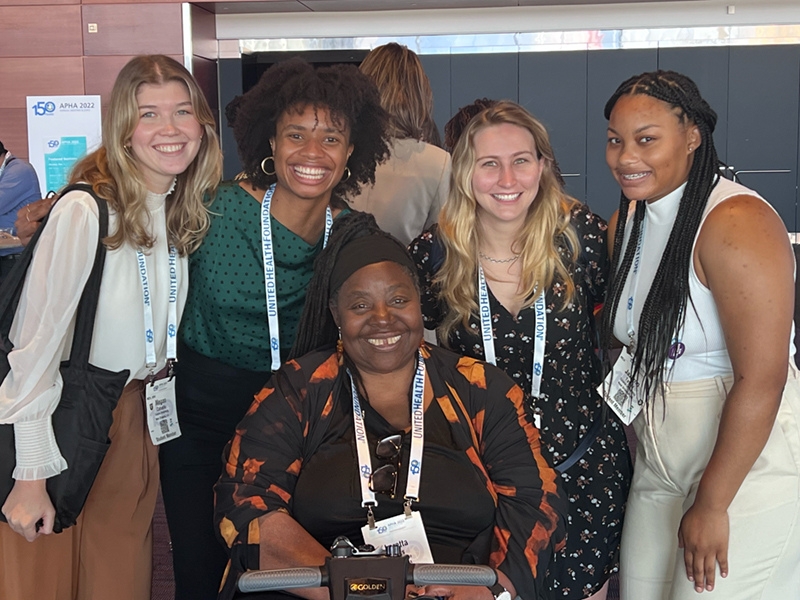 CEMCH Scholars with Loretta Ross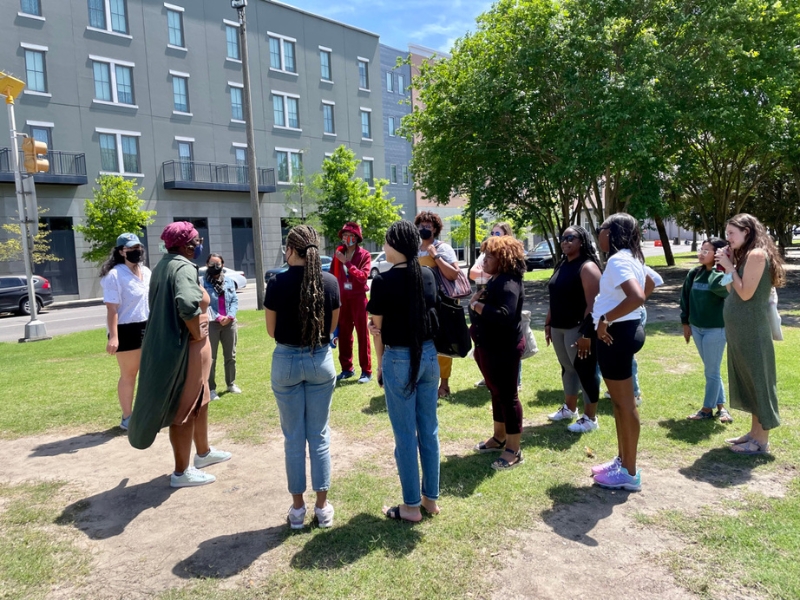 CEMCH Trainees on a Black Birth Matters walking tour