Message from the PI
Tonette Krousel-Wood, MD, MSPH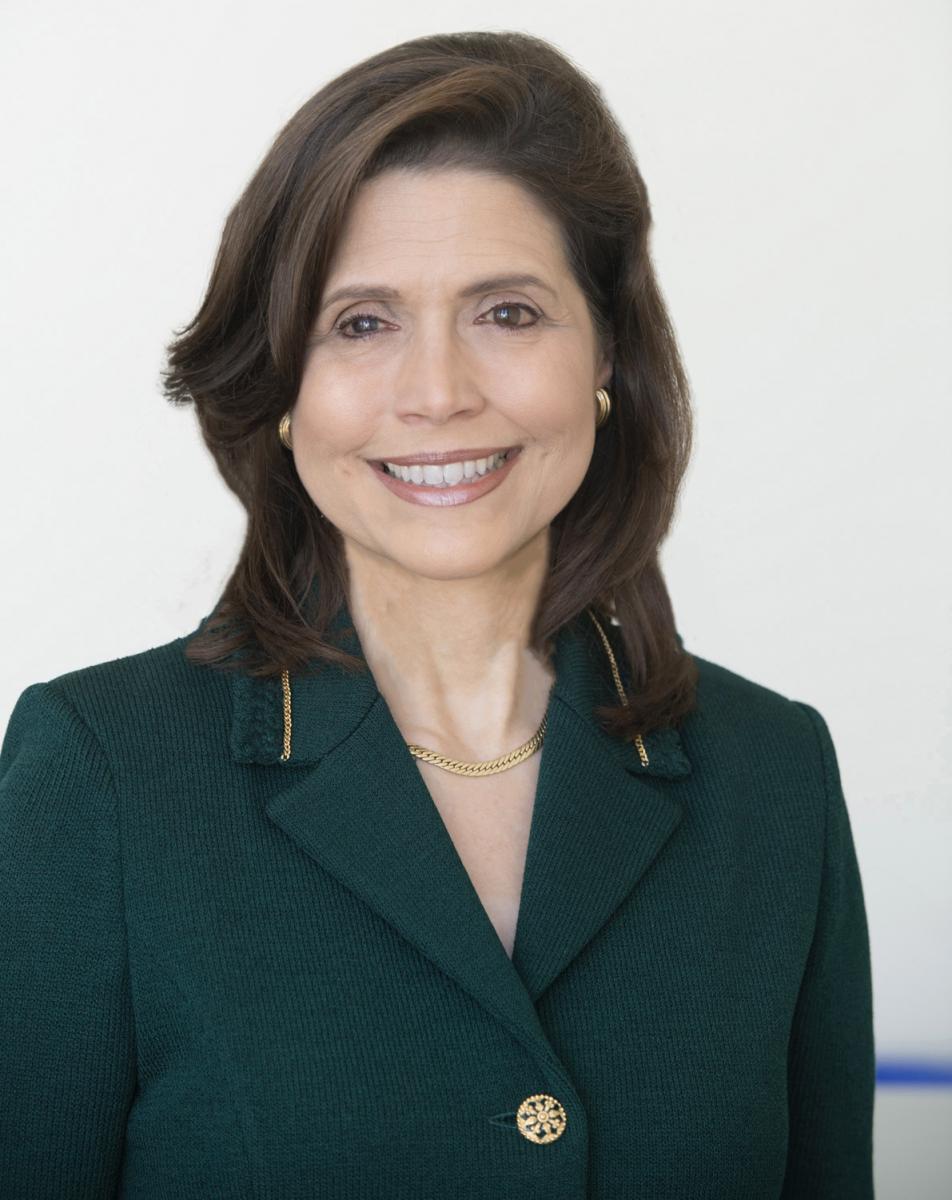 Welcome to the Tulane BIRCWH website!  The Tulane BIRCWH was established in 2002 with funding as a K12 program from the National Institutes of Health.  Its long-term goals are to increase the number and diversity of highly trained, culturally competent, independent, interdisciplinary investigators in Women's Health with an emphasis on Sex Differences research across the lifespan in the field of cardiovascular and related diseases.  The career development program is designed to prepare leaders and scientists who are capable of conducting high quality research in Women's Health and Sex Differences. The Scholars learn cutting-edge research methods and skills from Bench (cellular, molecular, and genetics), to Bedside (clinical research and clinical trials) to Population (epidemiology and prevention services, and health economics). In addition, they acquire skills necessary for an academic career (e.g. grant writing, responsible conduct in research and leadership), and conduct their own research projects in established laboratories/research groups in a mentored, interdisciplinary environment. Tulane BIRCWH program has a strong foundation through interdisciplinary relationships and partnerships among the Tulane School of Medicine, the Tulane School of Public Health and Tropical Medicine, the Tulane School of Science and Engineering, Xavier University (the only historically Black Catholic College in the US), and Tulane's Mary Amelia Douglas-Whited Community Women's Education Center (Women's Center). The BIRCWH program serves as a model for career development at Tulane and is vital to bridging the gap between research training and research independence for early career investigators.
The common theme for the Tulane BIRCWH is cardiovascular and related diseases.  Among all U.S. women who die each year, 1 in 4 dies of heart disease. In fact, heart disease claims more lives of American women than the next 8 causes of death combined, including breast cancer (Roger 2011). Recent statistics show significant differences between men and women in onset of CVD; in diagnosis  and treatment for CVD; in survival from CVD and related diseases; in coexisting chronic conditions for which the treatments may lead to increased cardiovascular disease risk. The reasons for these differences are not well understood. The evidence in hand covers molecular and physiological effects, gender differences in self-care behaviors, and barriers to diagnosis and treatment based on a long-standing assumption that CVD was primarily a concern for men.  Thus, there is a critical need to determine sex differences in CVD and related diseases across the research spectrum in order to improve health and reduce the fragmentation in women's health care.  Although advances have been made in differential disease risk, vulnerability, progression, and outcome as well as the effects of being female, there are still significant knowledge gaps, and continued research from basic science to clinical and population research is clearly warranted (ORWH 2010).  Women's Health is a particularly pertinent issue in Louisiana.  According to the Making the Grade on Women's Health: A National State by State Report Card 2010, Louisiana ranked second to last in the nation on nearly all Women's Health indicators (National Women's Law Center 2011). Heart disease mortality rates in Louisiana are among the highest in the nation, especially among minority and disadvantaged women.  By focusing on cardiovascular and related diseases, all trainees have a shared reference point whether they work in epidemiology or epigenetics, and the resulting methodological and research training can be applied to any Women's Health/Sex Differences research area. CVD and related diseases covers coronary heart disease, hypertension, kidney disease, diabetes, heart failure, and cerebrovascular disease; includes cardiovascular risk factors such as stress, osteoporosis, nutrition, infectious diseases; and affect patients across the lifespan.  Bridging basic, translational, behavioral, clinical, social, and health services research will be necessary to meet national cardiovascular health needs.
Tulane has a critical mass of accomplished and dedicated mentors with active research programs in basic and clinical cardiovascular and related diseases, a vibrant academic environment with demonstrated interdisciplinary research to benefit women's and men's health, solid partnerships with community and global health programs, strong institutional support for mentored career development, and established research and training centers and programs that complement BIRCWH. Lastly, we have proven prior success in enhancing the cadre of junior faculty committed to interdisciplinary research to investigate complex conditions that affect women's health.

We invite you to explore the possibilities with the Tulane BIRCWH Program. This career development program offers a tailored, mentored research program in a well-established program with outstanding mentors. More importantly, the BIRCWH program prepares Scholars for research independence and leadership roles in the future.
National Women's Law Center. National Report Card on Women's Health. http://hrc07.nwlc.org/Reports/State-Report-Card.aspx?stateID=LOUISIANA. Accessed October 3, 2011.
Office of Research on Women's Health, National Institutes of Health, and US Department of Health and Human Services. Moving into the future with dimensions and strategies: A vision for 2010 for women's health research. 2010
Roger VL et al l: Heart disease and stroke statistics—2011 update: a report from the American Heart Association. Circulation 2011; 123:e18-e209  
For further information, contact:
Richard Brunies

Program Manager

rbrunies@tulane.edu

(504) 314-2830