Image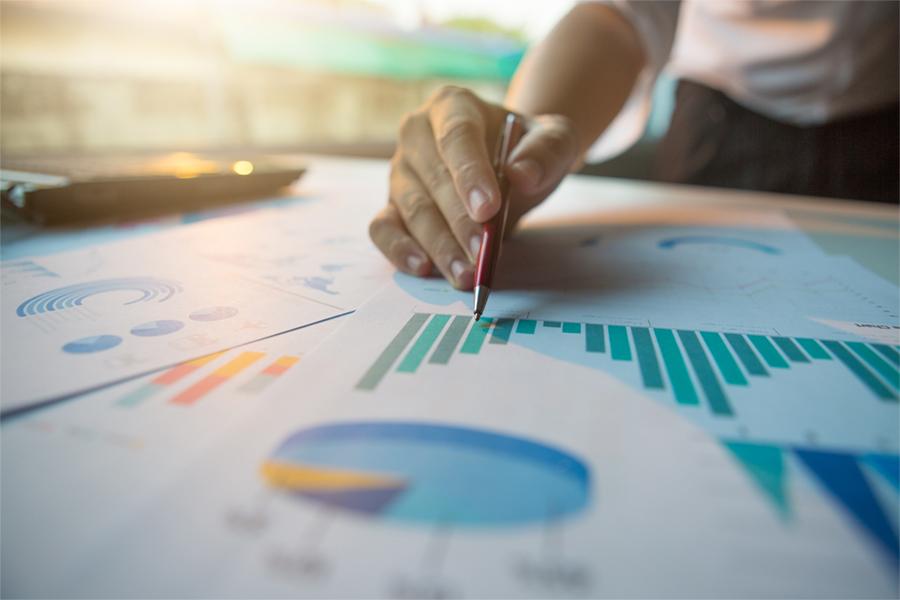 The MSPH program in Biostatistics emphasizes applied data analysis in the areas of public health and medicine, by preparing students to analyze data in a wide range of settings, including industrial health surveillance and research programs; local, state, and federal government agencies; pharmaceutical research divisions; university research programs; and consulting firms. Students learn to assist in selecting research design appropriate for the goals of the research, estimate sample size requirements, establish and maintain databases, select and conduct the appropriate statistical analysis, and communicate the results of the analysis orally and in writing fields of public health. Coursework concentrates on developing these statistical skills through the use of actual data sets and computerized statistical software packages.
Admission Requirements
Applicants must meet the school's admission and application requirements for entrance into master's programs at SPHTM.
Baccalaureate degree with a B+ average is required. Courses in calculus and linear algebra are encouraged. A career statement indicating the applicant's reasons for choosing the Biostatistics program is required.
Contact Us
Department Chair: John Lefante, PhD
Program Director: Arti Shankar, PhD
Administrative Program Coordinator: Farhana Chaudhry
Email: bios@tulane.edu
Phone: (504) 988-2042
Ready for More?