Image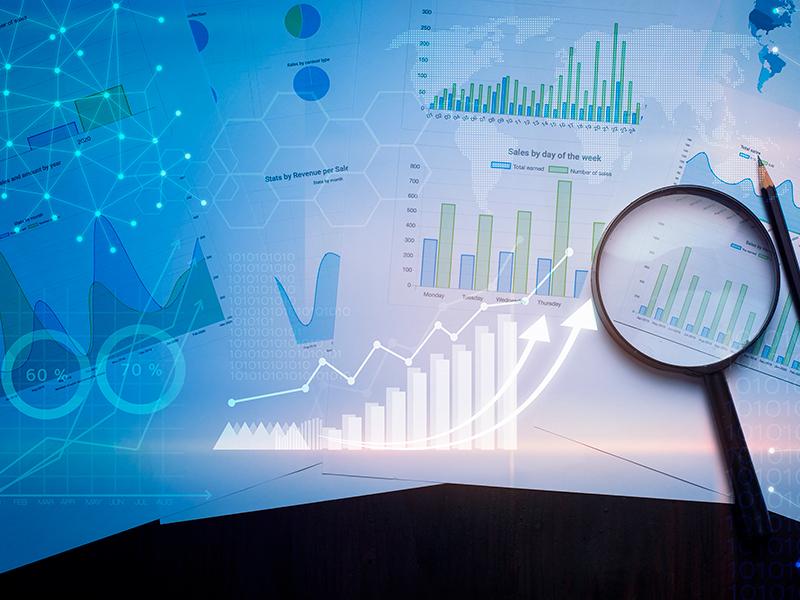 The Master of Science in Biostatistics educates students in the basic methods of mathematical and applied statistics for health data analysis. Through courses in epidemiology and related subjects, students become familiar with the general areas of public health to which statistical methodologies may be applied. Coursework includes mathematical statistics and probability theory, applied and theoretical multivariate methods, stochastic processes, basic epidemiology, and demography, enabling the student to assist in the application of statistical theory to applied statistical problems. Graduates from the MS in Biostatistics program typically pursue careers in academic research or as statisticians on projects.  
Admission Requirements
Applicants must meet the school's admission and application requirements for entrance into master's programs at SPHTM.
In addition to the school's admission requirements, the department requests the following from applicants:
A baccalaureate degree with a B+ average is required. Courses in calculus and linear algebra are required
A career statement indicating the applicant's reasons for choosing the Biostatistics program
Current curriculum vitae or resume
Contact Us
Department Chair: John Lefante, PhD
Program Director:  Jian Li, PhD
Administrative Program Coordinator: Farhana Chaudhry
Email: bios@tulane.edu
Phone: (504) 988-2042
Ready for More?