Image
A number of departments across Tulane University are actively responding to the 2019 - 2020 outbreak of COVID-19. Researchers in the School of Public Health and Tropical Medicine, School of Medicine, National Primate Research Center, and Science and Engineering are addressing the disease on several fronts, from immediate response and containment, modeling to anticipate the disease spread, to development of a vaccine and treatments against the virus.
Faculty Expert Videos
This video series features our faculty addressing their own work, as well as other topics, related to the coronavirus and COVID-19. SPHTM is also producing another video series, Notes from the Field, that highlights work being done by faculty and community workers truly out in the field and tells the stories that are not are always prominent in the news cycle. You can check those out on our blog, Tulane Outbreak Daily.
Dr. Janna Wisniewski and Dr. Julie Hernandez are assistant professors who are currently volunteering with the Medical Reserve Corps at a drive-through COVID-19 test center.
Resources & Reference
Front Line Response
COVID-19 Resource Round Up
Image
Image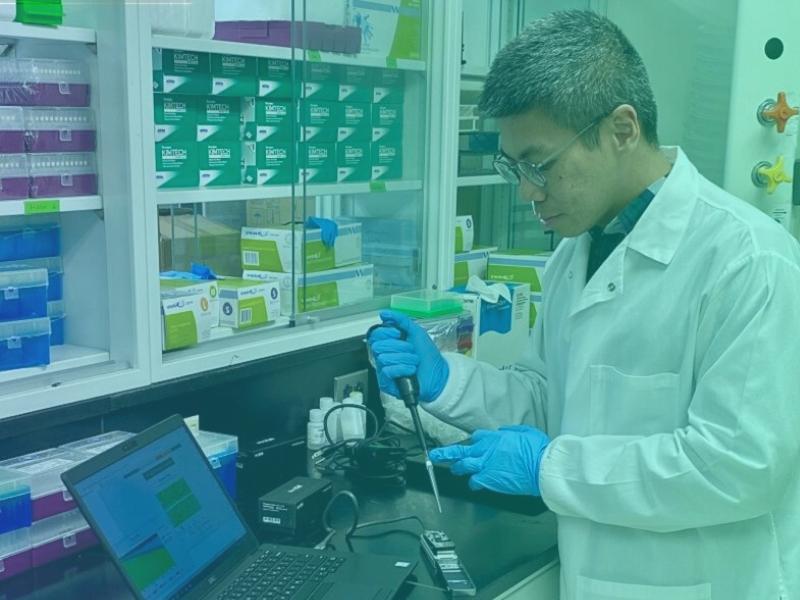 Research & Actions