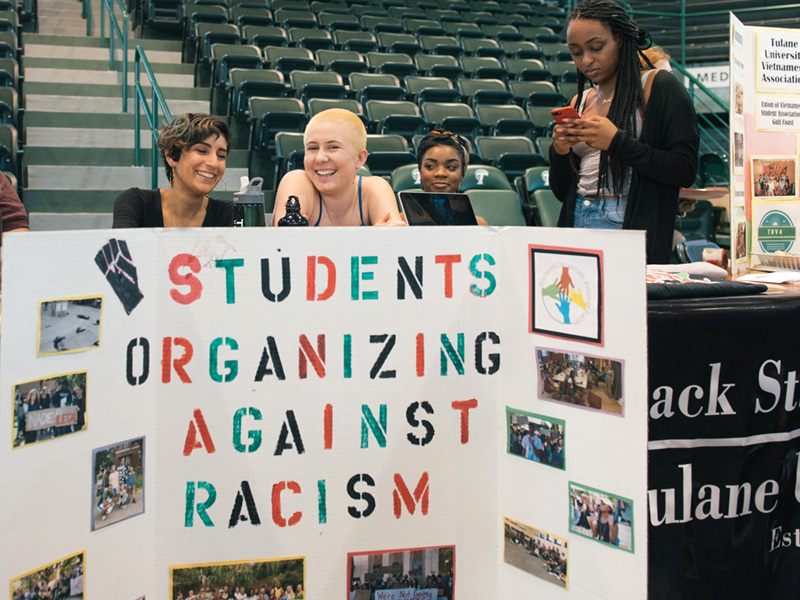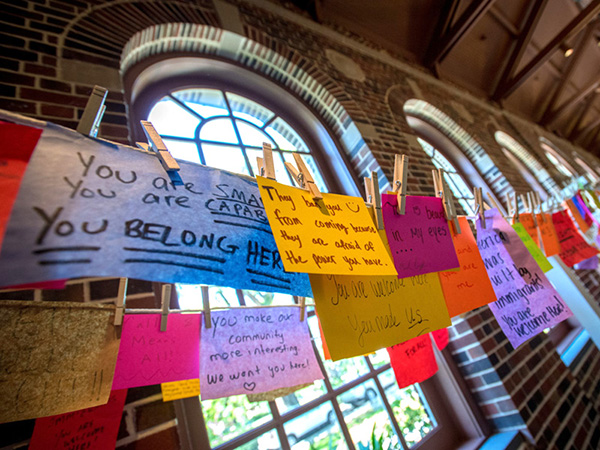 Equity, Diversity, and Inclusion at SPHTM
Honoring Native Lands
The SPHTM Office of Student Experience respectfully acknowledges that we live and work on the land of the Chitimacha/Choctaw Nation.
Student Experience Diversity Statement
The Tulane University School of Public Health and Tropical Medicine Office of Student Experience is committed to cultivating a student experience free from microaggressions, interpersonal discrimination, systemic and structural forms of oppression, and other identity-related obstacles. OSE actively addresses these structural determinants of achievement through staff and peer support and in the intentional delivery of services and programs and advocacy of student needs to create an equitable, inclusive, diverse, and anti-racist community where all students thrive. OSE develops in our students' competencies in cultural awareness, inclusion, and equity in order for them to be impactful future leaders in public health and in addressing public health inequities grounded in structural, systemic, and historical oppression.