Below are some resources compiled by and for the Tulane SPHTM community, to support us in our commitment to anti-racism. Every resource is not expected to meet everyone's needs, but we hope that all will find something that contributes to their knowledge, growth, and action in fighting racism. Please let us know if you have additional resources to add by emailing sphcomm@tulane.edu.
Need To Schedule a Training?
The Tulane Undocumented Student Support Committee is excited to offer UndocuAlly trainings to the Tulane community. Learn about U.S. immigration policy, how it impacts DACA and Undocumented students and communities, and how to be an ally on Tulane's campus. UndocuAlly trainings are available for departments, student orgs, and other service units. Please click here to request a training.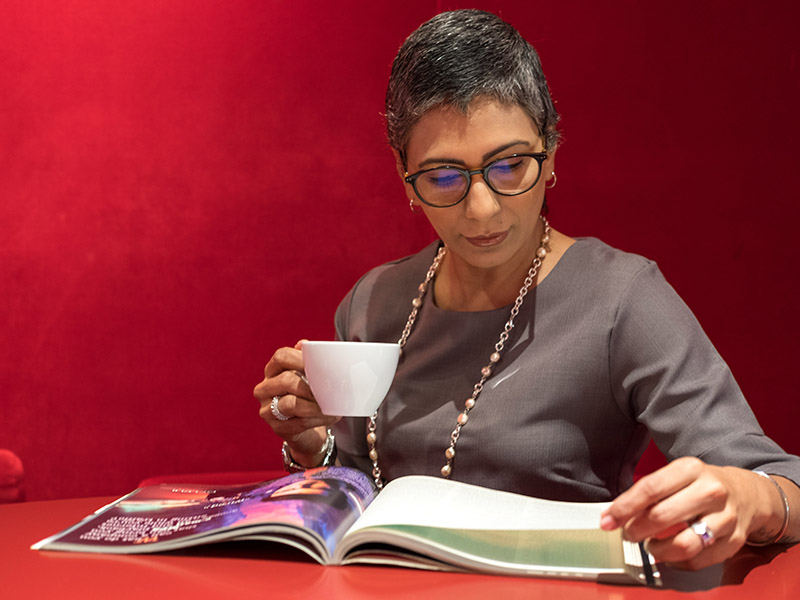 Anti–racism: Read
Writings that explore privilege, race, and equity.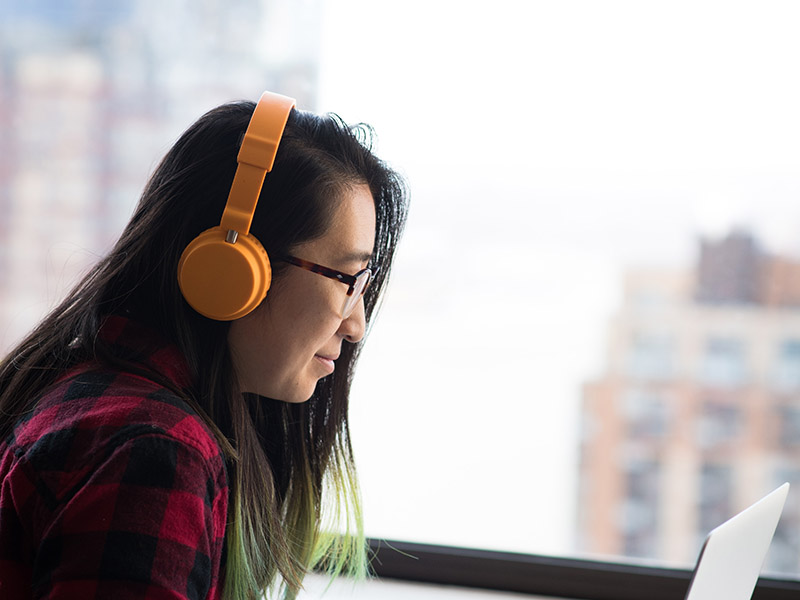 Anti–racism: Listen
Hear peoples' experience with race and identity in their own voices.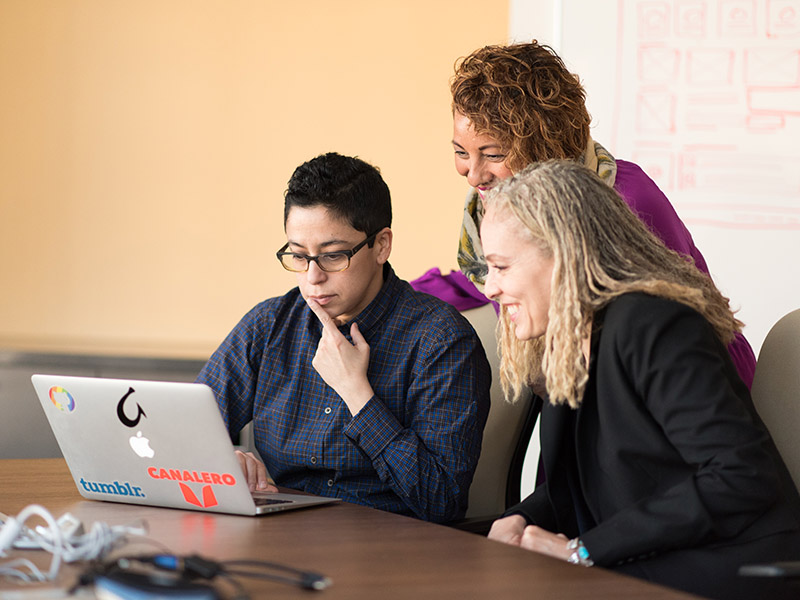 Anti–racism: Watch
Watch documentaries, news, and webinars on race & racial equity.
400 years of Inequality
In 2019, the School of Public Health and Tropical Medicine set out to observe 400th anniversary of the arrival of the first slaves in North America and how the practice of slavery shaped the country and informed the systemic racism with which the nation still battles today.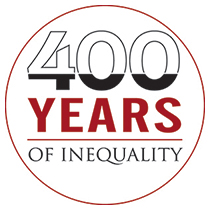 The 400 Years of Inequality: Changing the Narrative event was designed to recognize how this anniversary has shaped history while rejoicing in the triumphs and restrategizing for the future. It encouraged an open discussion surrounding the impact of slavery on the United States with the hope of publicly acknowledging 400 years of inequality and how we can promote understanding and awareness while joining the community in reaffirming our commitment to a future of equality.  Together, we have the power to change the narrative!
Being located in a city rich with various cultures and history, SPHTM understands the call to action regarding social and health inequities.  We are committed to strengthening community ties and partnerships to continue working together to address the inequities in the New Orleans community and beyond. A part of that effort is to carry the 400 Years of Inequality project forward with the Anti–racism Academic Resources website.