Image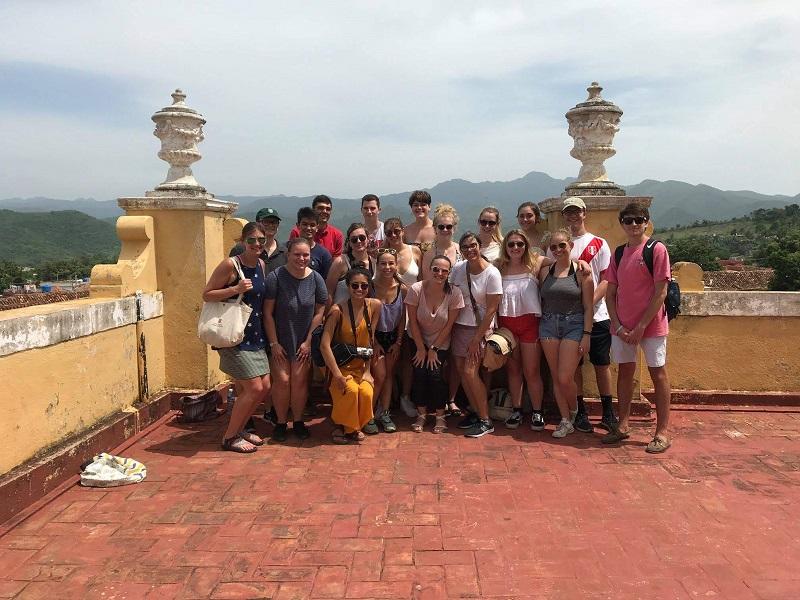 This certificate is designed to supplement the Public Health major by developing skills and knowledge connected with Latin American/Latinx, and/or the Caribbean (including diasporas).
Students strengthen regional expertise within their major field through (1) language study; (2) public health electives on Latin America/Latinx populations and/or cultural context of infectious disease; (3) an introduction to Latin America (LAST 1010) and (4) interdisciplinary coursework with core Latin America content. Students take 18 credits of coursework to complete the certificate.
This program is for students who wish to internationalize their studies, deepen their awareness of Latin America and the Caribbean, and to hold a certificate that makes them increasingly competitive for work and advanced studies enhanced by regional understanding and intercultural competency.
Learn more on the Stone Center website: https://stonecenter.tulane.edu/undergraduate-certificate-public-health