DrPH student named Health Policy Research Scholar
Image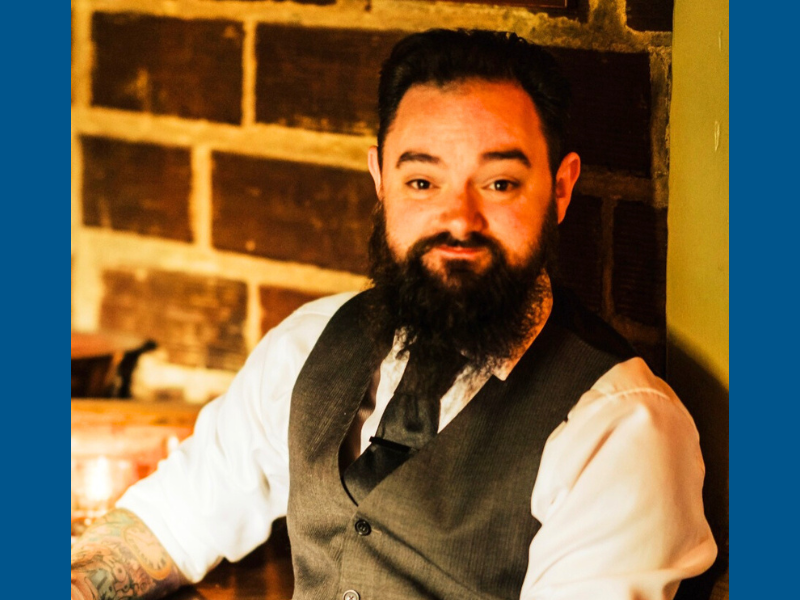 Tulane School of Public Health and Tropical Medicine student Alex Sheehan has been named to the prestigious Robert Wood Johnson Foundation (RWJF) Health Policy Research Scholars Program as an incoming 2023 Scholar. Sheehan is in the second cohort of the Doctor of Public Health program in Leadership, Equity, and Advocacy.
Health Policy Research Scholars is a leadership development program for full-time doctoral students who are entering their second year of study and are from populations underrepresented in research-focused doctoral disciplines and/or from historically marginalized backgrounds.
Sheehan is eager to get started. "I look forward to learning a lot and learning from the other scholars and individuals that Robert Wood Johnson Foundation has selected," he says. Scholars participated in trainings and coursework via online seminars and courses. In return, they receive an annual award of up to $30,000 for up to four years or until they complete their doctoral program. They are also eligible for a competitive dissertation grant of up to $10,000.
The program specifically seeks students who want to apply their research to advance health and equity, as well as individuals who will innovate to help people live longer, healthier lives.
Sheehan spent a decade working case management as a probation officer in the Pacific Northwest. He wants to use doctoral studies to create state policies related to access to care for population involved with the justice system. In particular, he hopes to engage mental health and substance-abuse disorder treatment providers, policymakers, and individuals with lived/living experience to develop processes that are low-barrier and person-centered to improve access to quality care.
"What really excites me about this program is, over these next three to four years, I'm going to be in the same room with other scholars and leaders in not just public health spaces, but in a myriad of spaces. The one thing that's going to bring us all together is that we are all dedicated to using our education and the fundamentals of who we are as people to create that 'culture of health' so that we can see people live and thrive and work in and just have better chances of being the best versions of themselves in our community."
Enrolling at Tulane, and now, becoming a Health Policy Research Scholar helps him channel his passion and enables him to help larger swaths of people.
As someone who understands how the corrections systems work, Sheehan wants to be a driving forces for change, not just in the lives of those in mass carceral systems, but also "in the lives of their kids, their families, and by extension, the community."