There's just nothing like being there. Tulane SPHTM is centrally located just blocks from downtown hotels and the world-famous French Quarter.
Planning Your Visit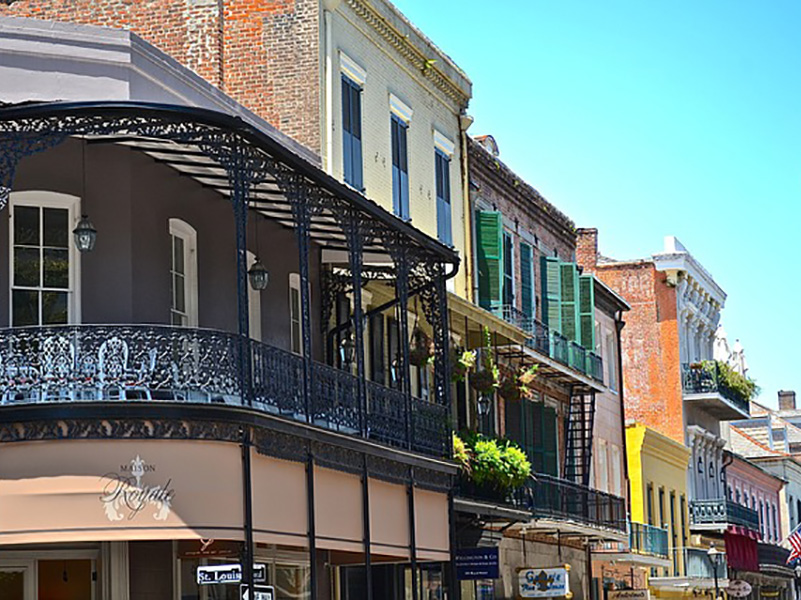 Explore New Orleans
Attending SPHTM allows you to learn, practice, and live in America's most unique and culturally rich city.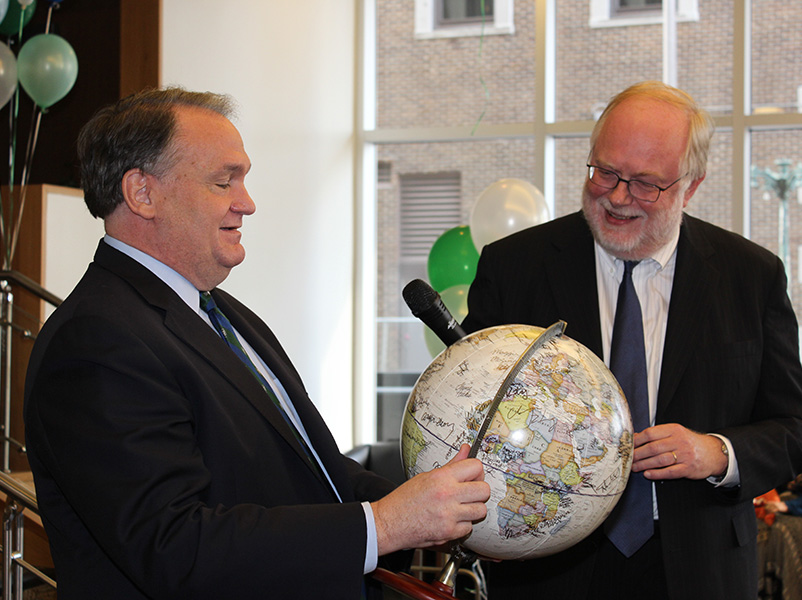 Calendar of Events
Our departments and centers are always inviting thought-provoking speakers to discuss engaging topics relevant to public health students.