Faculty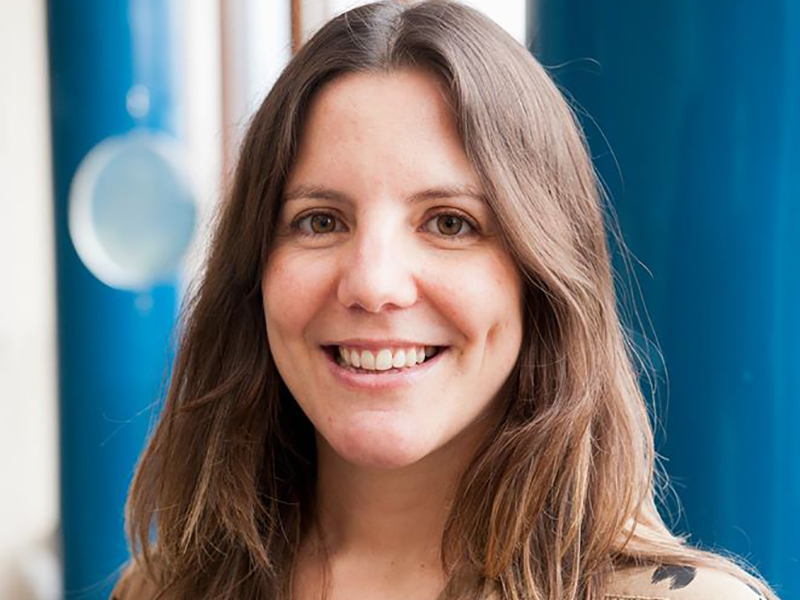 M. Pia Chaparro, PhD, MS
Assistant Professor
Research Areas: Double burden of malnutrition in Latin America, social and environmental determinants of obesity, food insecurity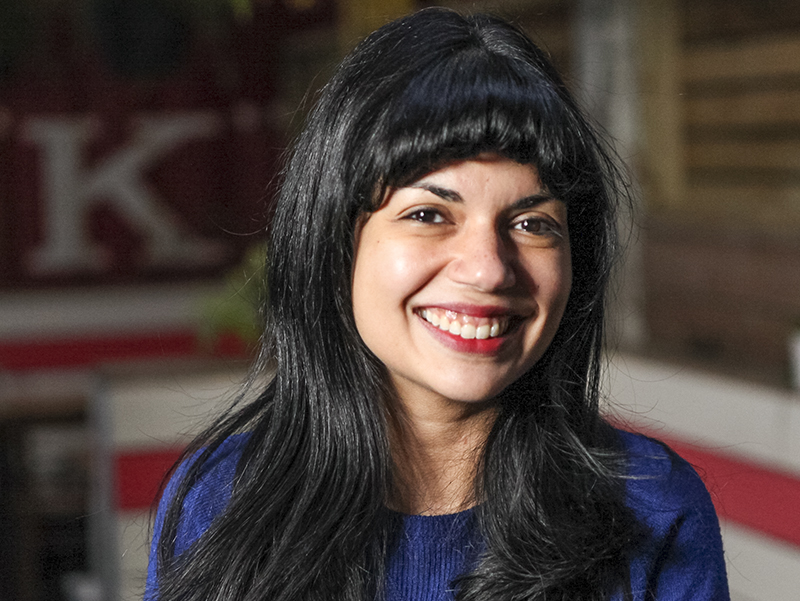 Melissa Fuster, PhD
Associate Professor
Research Areas: Diet-related health disparities, food security, food environments, social determinants of health in Latin America and the Caribbean

Keelia O'Malley, PhD, MPH
Clinical Assistant Professor & Associate Director of Nutrition
Research Areas: Food access, food policy, obesity prevention, social and environmental determinants of dietary behavior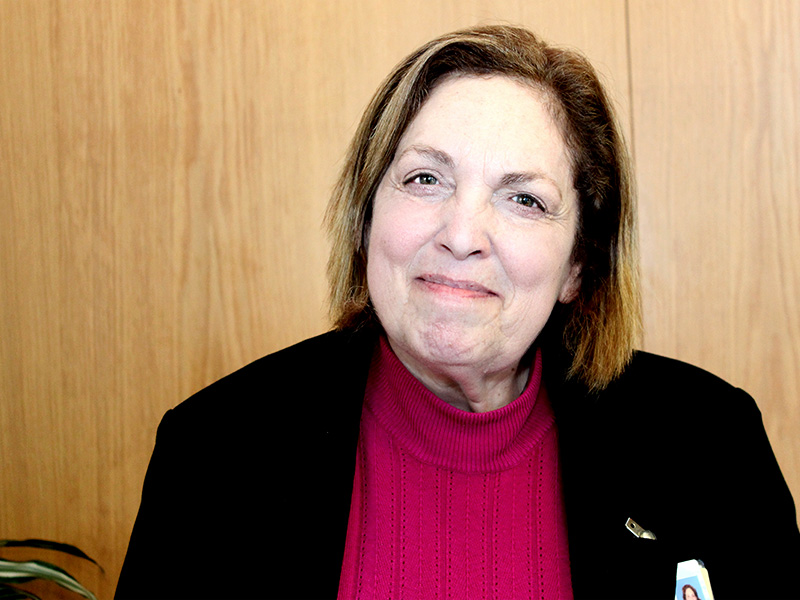 Marsha Piacun, MBA, RD, LDN
Clinical Assistant Professor
Focus Areas: Dietitian consultant in healthcare facilities and program management.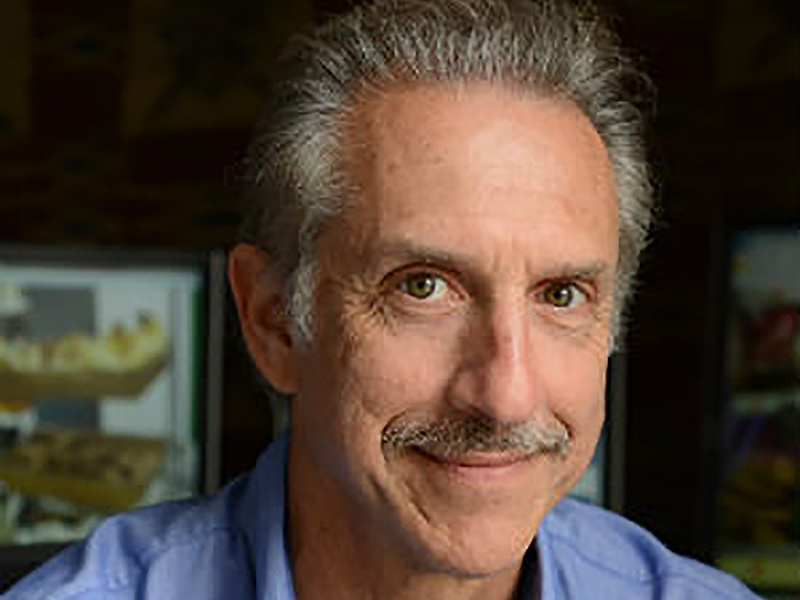 Diego Rose, PhD
Professor and Director of Nutrition
Research Areas: Socioeconomic determinants of nutrition, food and nutrition policy, and food access, security, and sustainability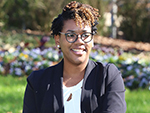 Chelsea Singleton, PhD, MPH
Assistant Professor 
Research Areas: Nutritional epidemiology, nutritional inequities, retail food environment, food purchasing behavior, nutrition assistance programs, nutrition incentive Programs
Adjunct Faculty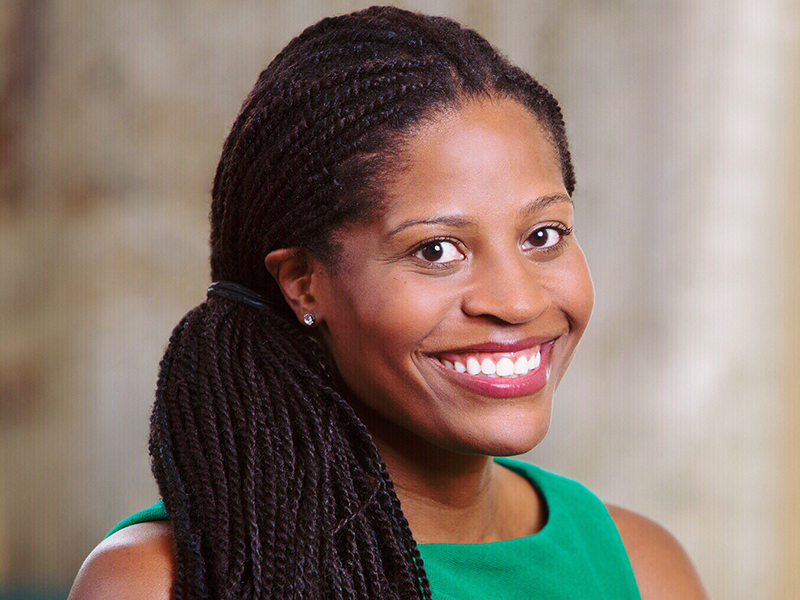 Jylana Sheats, PhD
Assistant Professor of Nutrition
Research Areas: Obesity and chronic disease prevention, social and environmental determinants of health, utilization of technology to promote behavior change.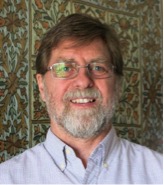 Roger Shrimpton, PhD, MSc
Adjunct Professor
Research Areas: International public health nutrition and community based nutrition programs, international public health nutrition policies, and capacity-building of public health nutrition workforce.