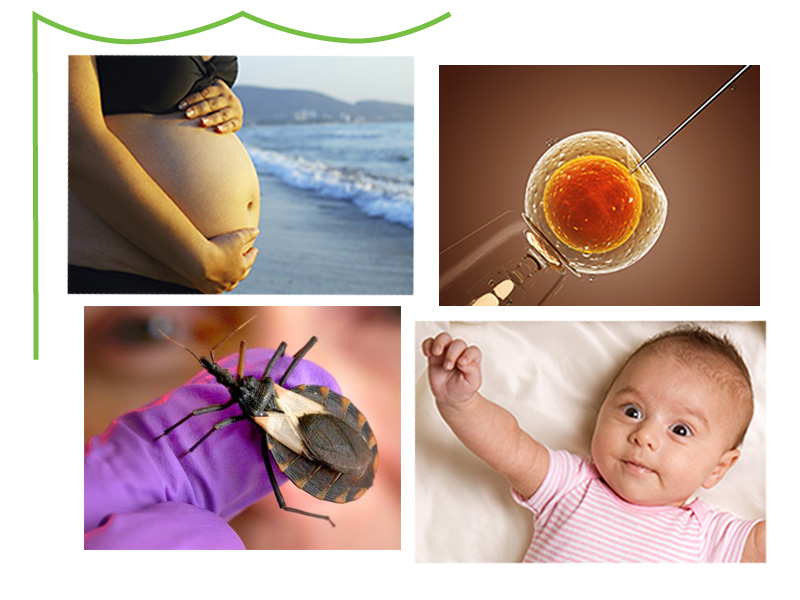 Global reproductive epidemiology is the primary research activity of the Center for Emerging Reproductive and Perinatal Epidemiology (CERPE), with research and academic activities spanning several of the SPHTM's departments and the School of Medicine.
Goals
CERPE takes a broad approach to research, with a focus on:
Emerging issues (e.g., congenital Chagas disease, dengue and pregnancy, disasters and pregnancy);
Emerging methods (e.g., novel indicators of chronic stress and weathering, implementation research, mHealth);
Emerging countries: CERPE is open to collaborations with colleagues from any country but values the close links established with Centers of Excellence from emerging economies (e.g., Argentina, China, and Mexico).
Leadership
Pierre Buekens, MD, PhD
Director
W.H. Watkins Professor of Epidemiology
Emily Harville, PhD
Co-Director
Associate Professor of Epidemiology
Xu Xiong, MD, DrPH
Co-Director
Associate Professor of Epidemiology
Andrea Lee Meyer
Director of Global Health Research
Fellows
Fellows represent the permanent scholarly body of CERPE and consist of current Tulane faculty members from different departments with strong expertise in reproductive health research and strong interests in global health.
Membership as a fellow does not interfere with each faculty member's primary academic role and obligations. Rather, fellows use the Center as a complementary means of achieving research, training goals, and commitments. Fellows have priority rights to use the Center's services, including computer facilities, scientific and software resources, work space, and attendance at seminars. They also receive administrative and logistical assistance in the preparation and submission of proposals.
Learn more about our fellows.