Image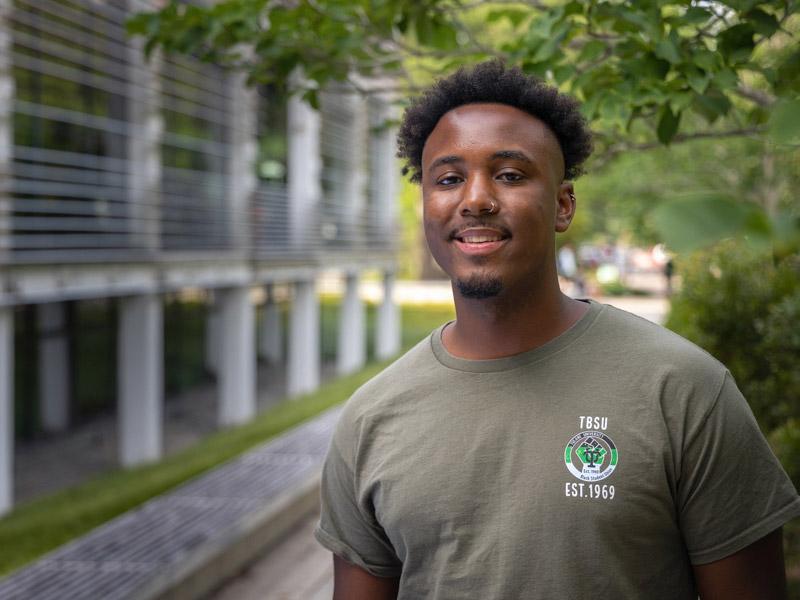 You can always count on SPHTM alumni to be active, involved, and taking the lead.
Public health grad promotes community, healthcare access
Raymell Green's voice lights up when he talks about the Tulane Black Student Union cookout he organized. Green graduated May 2023 with a Bachelor of Science in Public Health from the School of Public Health and Tropical Medicine. Green is especially proud of the work he's done with the Black Queer Collective. He credits his best friend Jessica Brimage and his friend Domo Johnson, both Tulanians, for working together to make sure the BQC continues to thrive. Keep reading >>
Public health alumni clean up at Tulane Alumni Awards Gala
For a moment there, the Tulane Alumni Awards Gala seemed like the School of Public Health and Tropical Medicine awards. Over the course of the gala awards dinner, eleven awards were bestowed and six of the honorees had ties to SPHTM. The first four awards of the evening went to SPHTM alumni: Paul R. Eisenberg (MPHTM  '80), Clifford Gevirtz (MD/MPH HSM '81), Chelsea Balch Cipriano (IHD MPH '11), and Gabrielle Perry (MPH EPID '19. Keep reading >>
Image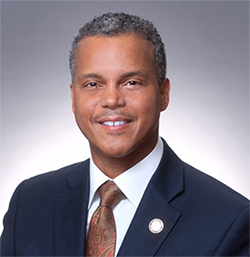 Albert Sam trying to help improve 'an already exceptional school
From his days on the football field at Brother Martin High School in New Orleans to his success as a prominent vascular surgeon, Albert Sam MD (PHTM *10) was always at the head of the pack, but it was his time at Tulane that made him a leader. Sam's career in medicine came about in a roundabout way. A talented young athlete, he was hopeful his future was in the football. "Well, God had a different plan because I stopped growing," he recalls. Keep reading >>
Do you have news you would like to share? Please fill out this short alumni update and we'll include your news here and in the next issue of SPHTM Magazine.