Festivals
There's a reason New Orleans has been called the "Festival Capital of the World" – we have festivals in every month of the year! What better way to celebrate our unique combination of food, art, music, and cultural heritage? Some student favorites are: French Quarter Festival, New Orleans Jazz and Heritage Festival, Satchmo SummerFest, the Louisiana Seafood Festival, Voodoo Music + Arts Experience, and the Oak Street Po-Boy Festival.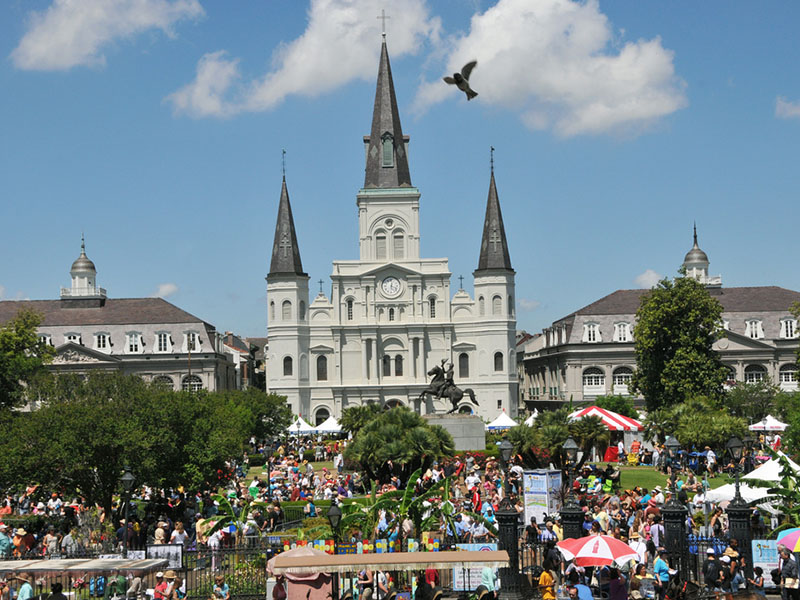 Plan your fun with the festival calendar.
Music
If you love live music, New Orleans is the place for you. Of course, everyone knows that New Orleans is the birthplace of jazz, and there are certainly endless places to listen to the best of local jazz music, but it doesn't stop there! We have countless live music venues (some of the most famous: Preservation Hall, Tipitina's, and the House of Blues) and incredible performance spaces (including the Joy Theater, the Mahalia Jackson Theater, the Saenger Theater) where you can hear everything from rock and roll to hip hop, opera to musical theater. One of the most popular places for New Orleans locals who want to spend the night enjoying live music is Frenchmen Street in the nearby Marigny neighborhood, an incredible grouping of bars and music clubs where you can grab a drink and hear musicians from New Orleans and around the world in a more intimate setting.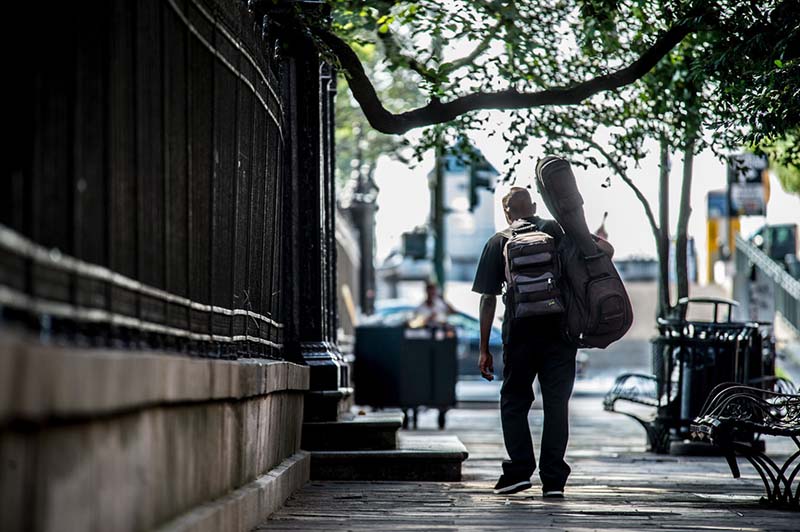 Hear new local and touring music by checking out the music calendar.
Art and Culture
New Orleans has a vibrant and burgeoning art scene. Walk along Royal Street, Julia Street, or Magazine Street, and you'll see gallery after gallery of local creativity on display. We are also lucky enough to have the New Orleans Museum of Art (NOMA), located in beautiful City Park, where you can explore old masters, folk art, and an incredible outdoor sculpture garden. Don't forget to bring your Splash Card – Tulane students receive discounted admission to the museum!
Another great spot to visit is the Arts Market New Orleans, which happens one Saturday a month in Palmer Park. What better way to enjoy a gorgeous New Orleans weekend than to listen to live music and chow down on delicious food while supporting local artists? For more information about the Arts Market and to check out the upcoming schedule, visit: www.artsneworleans.org/event/arts-market-of-new-orleans/
If indoor activities are more your style, New Orleans is also home to the National World War II Museum, the Ogden Museum of Southern Art, and many other excellent museums, where you can while away the day in air-conditioned comfort.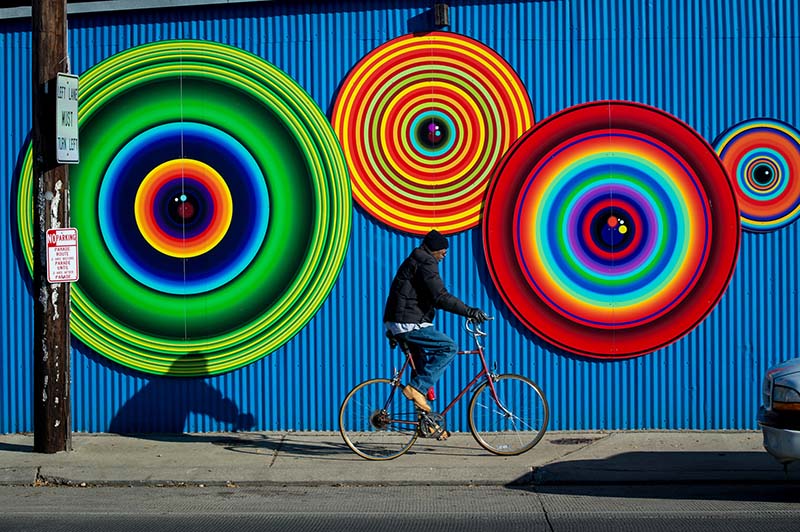 Discover cultural activities and museums to expand your mind and fill your heart.
"America has only three cities: New York, San Francisco, and New Orleans. Everywhere else is Cleveland." -Tennessee Williams
Food
New Orleans' world-famous cuisine includes Cajun/Creole staples like po-boys, gumbo, red beans and rice, boiled crawfish, and étouffée. What people don't realize is that we also have amazing restaurants serving a taste of the globe: Thai, Vietnamese, Ethiopian, Indian… you name it, it's here and guaranteed to be delicious, so make sure to bring your stretchy pants! And always leave room for dessert, because there's king cake, bananas Foster, gelato, macarons, snowballs, and all kinds of sweet treats waiting for you here!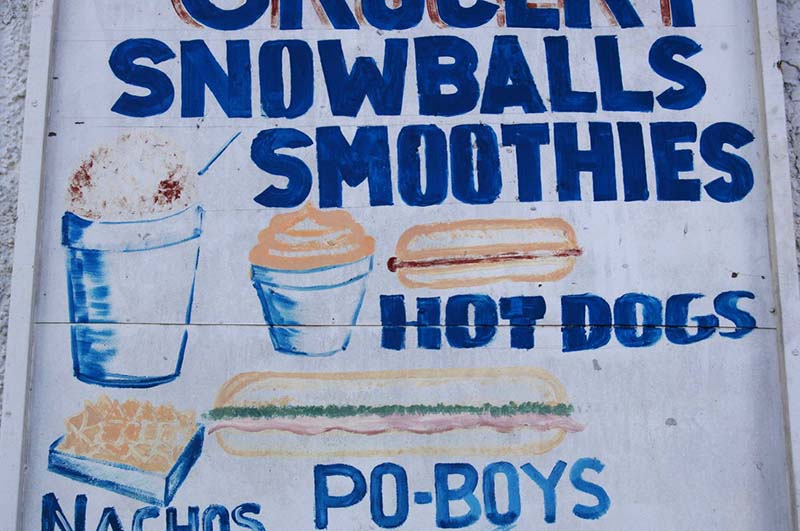 Find all the different kinds of restaurants New Orleans has to offer. 
Neighborhoods
Like a lot of cities, New Orleans is made up of many different neighborhoods, each with its own unique atmosphere and housing stock. Check out this great round up of information about New Orleans' great neighborhoods, but if you have more questions about New Orleans neighborhoods, visit the Incoming and Current Tulane SPHTM Facebook Group to get real, on-the-ground opinions about the different neighborhoods.