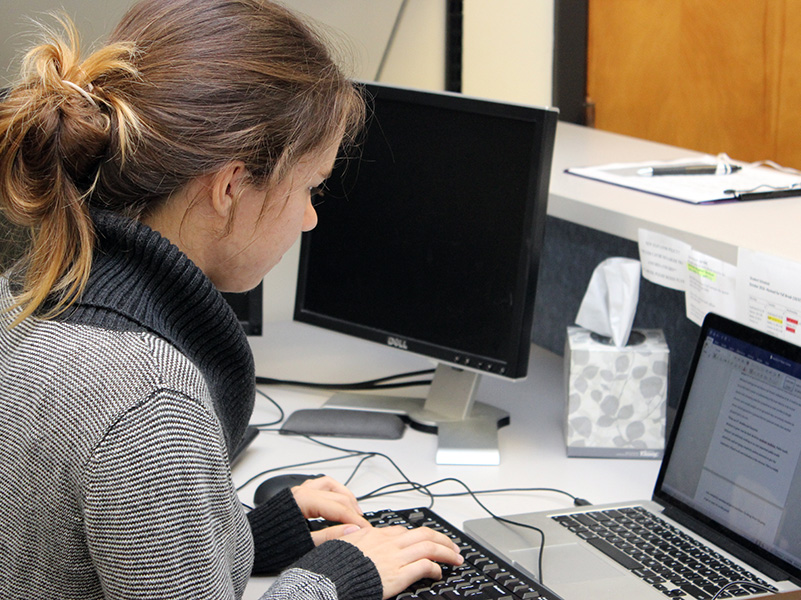 The Integrative Learning Experience (ILE) integrates and applies public health knowledge and competencies acquired during coursework. All students in professional master's programs (MPH, MSPH, MPH&TM, MHA) must complete an Integrative Learning Experience.
Options for the ILE
Public health analysis
Comprehensive exam (not available in all programs)
Capstone course or integrated seminar (being developed by some programs)
Public Health Analysis
The Public Health Analysis, or PHA, is a planned project that addresses public health issues and solutions. The PHA may take many forms, including:
Investigating and proposing solutions to a public health problem 
 
Conducting a program evaluation or intervention
 
Developing a training manual
 
Critical review of a public health issue
 
Policy statement based on a critical analysis
Comprehensive Exam
The comprehensive exam is specific to each program and may be given in two formats: an essay exam with at least five questions that require in-depth responses integrating and applying the competencies; or an analysis of a case study designed to demonstrate the integration and application of program competencies. The comprehensive exam is generally an all-day exam.
Integrated Seminar
A department may offer a semester-long course or integrative seminar that investigates public health and professional issues. The course or seminar will be program specific, based specifically on program competencies.
Integrative Learning Experience Requirements
All options must integrate and apply the core and program competencies in the project.
Students produce a high-quality written document that could be used by external partners.
Students must do an oral presentation of either the culminating experience or the practicum.
Visit Inside SPHTM to download the ILE Handbook.