Image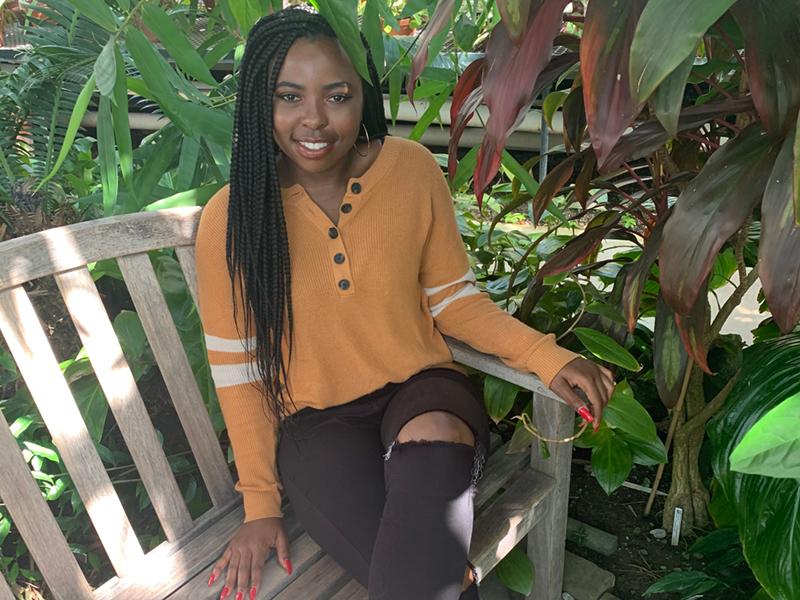 Why did you choose to attend Tulane SPHTM?
Because of my interest in malaria and diseases like it. The tropical medicine program touches on a vast amount of neglected tropical diseases and im excited to learn and be informed on how these can be treated as well as prevented.
Why are you interested in volunteering as an SPHTM Student Ambassador?
When I came for accepted students day it was a bit discouraging to barely see people of color as ambassadors as well as in my own program. I know that seeing someone who looks like you can definitely sway someone's decision to attend a particular school and I would love to be one of the reasons someone decides to attend Tulane.
What's your dream job?
Once I graduate I would ideally want to attend medical school and really hone into the cross-section of healthcare and public health while applying this in developing countries/underserved communities.
What advice would you give someone thinking about getting a degree in public health?
As cheesy as it sounds I say go for it. But first figure out what specific area of public health you want to make a difference in, is it infectious diseases or sustainable development. Then I would try to reach out to students at your school if interest or people who have a degree in public health.
Any hobbies, interests, etc. outside of public health?
I love going to the gym, reading books (preferably fiction).
What is the best thing about being a student at SPHTM thus far?
The people, everyone I've met has been very friendly.