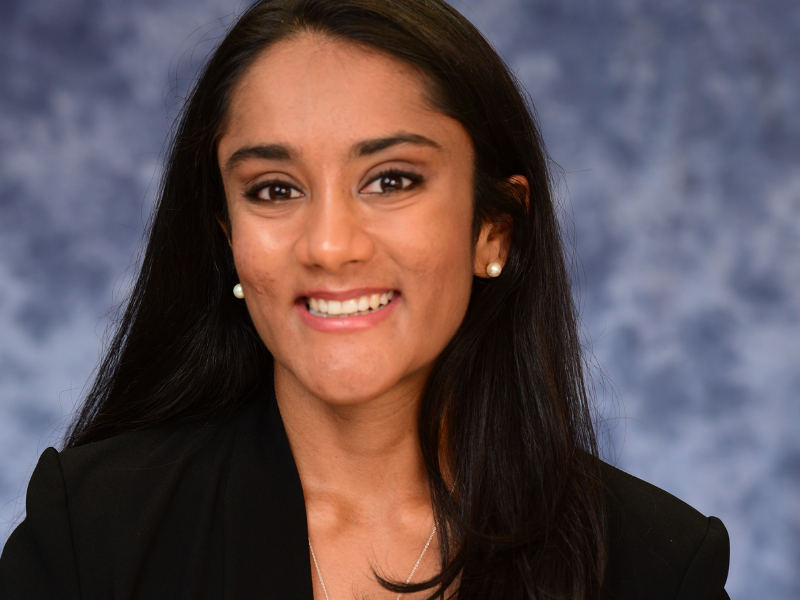 Why did you choose to attend Tulane SPHTM?
To work with my faculty advisor, because of the strong methods focus of the courses, and because I wanted an institution known for infectious disease research.
What's your dream job?
I would like to have a faculty position at an R1 institution, and pursue scientific community for a general audience on the side.
What advice would you give someone thinking about getting a degree in public health?
To explore your passions; public health is such a diverse field, and finding one's niche can be challenging but rewarding.
Any hobbies, interests, etc. outside of public health?
Skiing, weight lifting, bouldering, photography, and volunteering with animals.
What is the best thing about being a student at SPHTM thus far?
Having exposure to all the incredible research going on at Tulane.