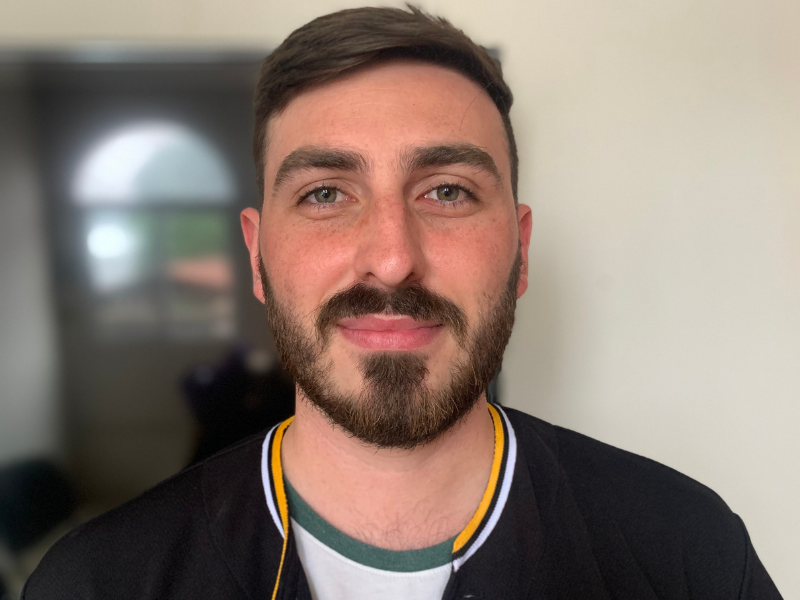 Why did you choose to attend Tulane SPHTM?
The professors and the international connections that Tulane has.
What's your dream job?
Working for an NGO doing capacity building for at risk communities in Latin America.
What advice would you give someone thinking about getting a degree in public health?
Figure out what specific aspects of the field most interest you and try to get as much experience as you can in that.
Any hobbies, interests, etc. outside of public health?
Cooking, Reading, Exploring New Orleans
What is the best thing about being a student at SPHTM thus far?
The community.