Image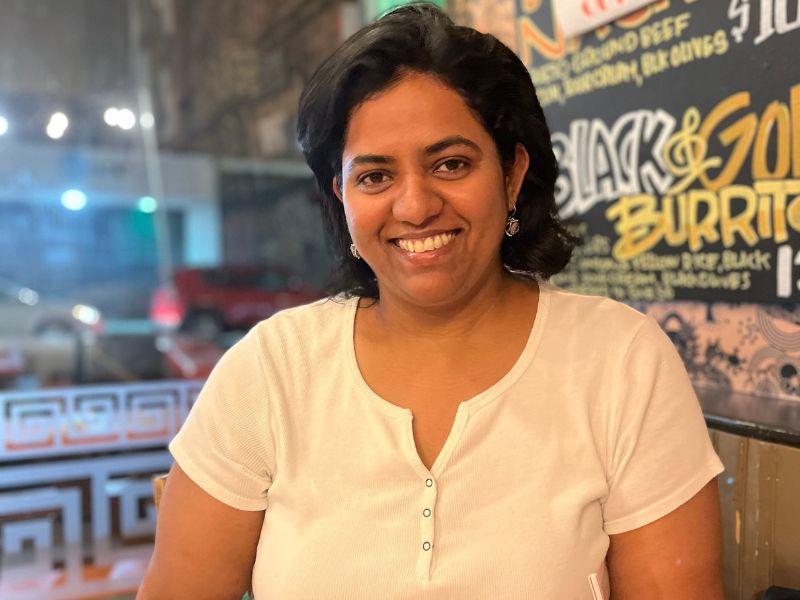 Why did you choose to attend Tulane SPHTM?
Reputation and higher ranking. New Orleans too was one of the reason, because of the increase prospects for Public health.
Why are you interested in volunteering as an SPHTM Student Ambassador?
I want to guide the prospective students in their decision making, and help them prepare for the unknown aspects of the student life.
What's your dream job?
To work in the public health sector.
What advice would you give someone thinking about getting a degree in public health?
Prepare your study curriculum in a productive manner and benefit from it.
Any hobbies, interests, etc. outside of public health?
Cooking, oecluttering and Organization, voluntary work at non profit organizations, Patient counseling.
What is the best thing about being a student at SPHTM thus far?
It has made me more independent.