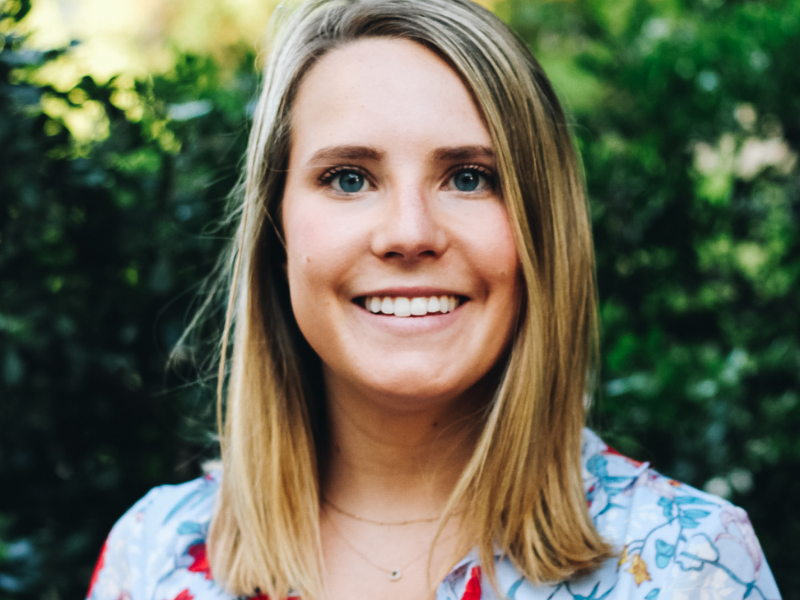 Why did you choose to attend Tulane SPHTM?
I loved the feel of the school and the city of New Orleans. I liked that the school emphasizes public health and has such a great residency program. .
What's your dream job?
One job I feel I would like to have is being the outreach director of a hospital. This would entail finding strategic partnerships for the hospital to partner with the community as well as businesses.
What advice would you give someone thinking about getting a degree in public health?
I would tell them to talk to people in the public health setting and get excited about the prospect of going to Tulane.
Any hobbies, interests, etc. outside of public health?
I like the outdoors, travelling, cooking, getting together with friends
I love the closeness I feel with my cohort and the support I feel from my professors.
My favorite part about being a student at the SPHTM so far is the resources that are available to us. Individuals such as Dr. Van Bree and Mr. Boillotat have been very helpful so far, and I am excited to see what other tools Tulane provides to our professional development.