Image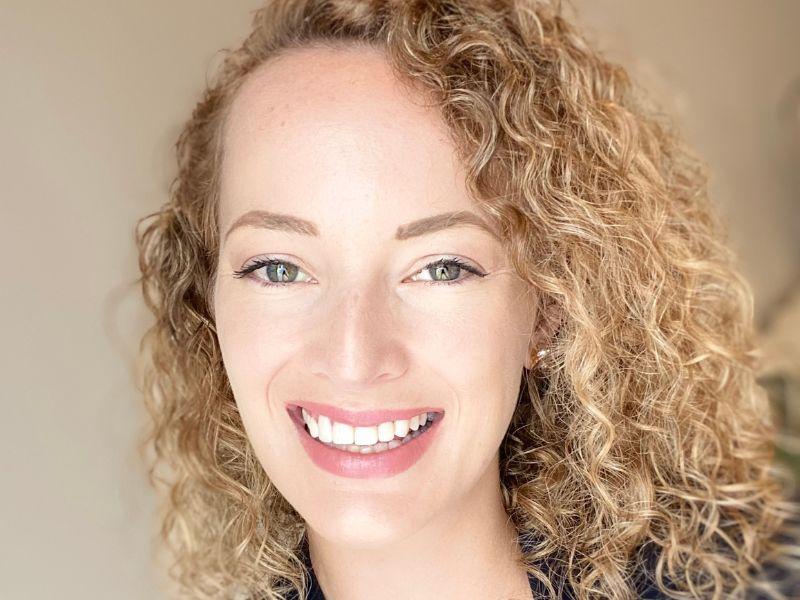 Why did you choose to attend Tulane SPHTM?
I received my BSPH ('16) and MHA ('17) from Tulane, then moved away for work. After a few years I moved back to New Orleans and live here permanently, so choosing Tulane for my PhD was an obvious choice for me!
Why are you interested in volunteering as an SPHTM Student Ambassador?
PhD students often have a very different path into their programs of study and may be bringing a lot of field/work experience with them, but they deserve to be recruited with the same enthusiasm as students considering our Masters programs. PhD students will be here 3-7 years so it's vital that they feel welcome and get connected to key resources.
What's your dream job?
Professor of Health Administration / Health Care Consultant.
What advice would you give someone thinking about getting a degree in public health?
Now more than ever, people are looking to experts in public health to provide critical information for decision-making. A degree in public health provides you with the skills you need to be a trusted voice in that space.
Any hobbies, interests, etc. outside of public health?
I love supporting local animal rescues, traveling to national parks, listening to true crime podcasts, and cheering on our New Orleans Saints!!
What is the best thing about being a student at SPHTM thus far?
Having access to so many renowned professors and fellow graduate students that are doing research with national impact, all under one roof.