Image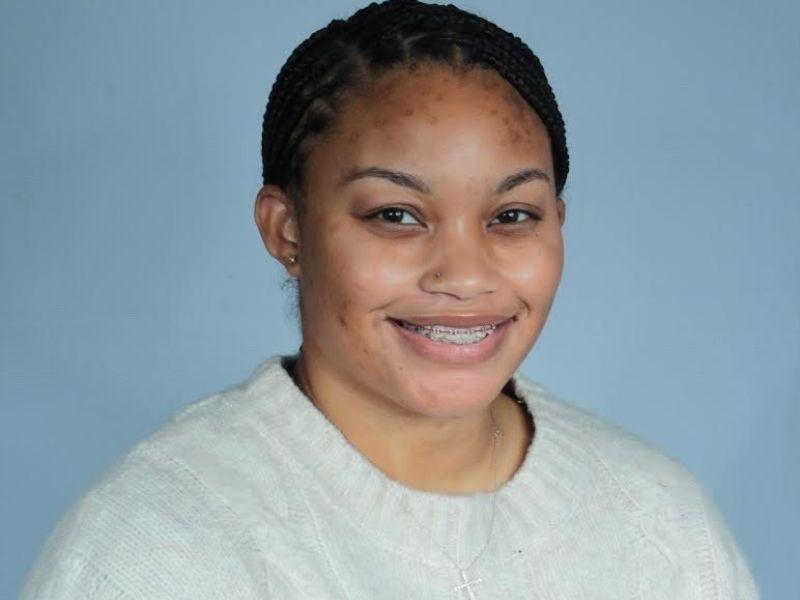 Why did you choose to attend Tulane SPHTM?
Tulane was my first choice because of the Maternal and Child Health concentration that they offered. Also, the school was in a city whose community I hope to work closely with.
Why are you interested in volunteering as an SPHTM Student Ambassador?
I want to meet with prospective students to talk about all Tulane has to offer in relation to education, opportunities while at Tulane (such as volunteering, networking, meeting with community leaders, etc.).
What's your dream job?
After graduation I plan to take some time working in the public health field, specifically with minority people (not sure in what capacity). Then hopefully going to become a physician.
What advice would you give someone thinking about getting a degree in public health?
The public health field is broad not just in its focus, but also in the work sector. So it's okay if you do not have a clear idea of what you want to do, through the courses, professors, and just speaking with classmates I believe once you leave Tulane you'll have a clear understanding of your purpose and what you want to contribute in the public health field.
Any hobbies, interests, etc. outside of public health?
Reading, doing different activities and trying new things, exercising, and doing things to promote self-care.
What is the best thing about being a student at SPHTM thus far?
The small classroom setting, it allows for longer, and deeper discussions.