Image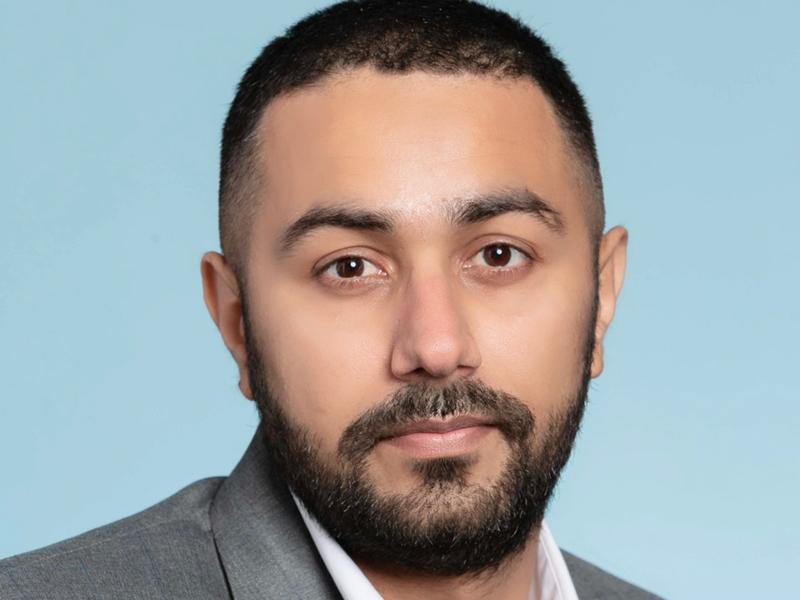 Why did you choose to attend Tulane SPHTM?
Tulane MHA has an integrated residency in the second year. Also, my interaction with Prof. Harris was effective and engaging. Moreover, I plan on pursuing my dental residency after school, and Tulane has an exceptional reputation throughout the country.
What's your dream job?
Chief Dental Officer (CDO.
What advice would you give someone thinking about getting a degree in public health?
Public health is downplayed a lot but has a critical role in the promotion of health, prevention of disease, and empowerment of individuals to manage illness and disabilities. Every scientific finding, awareness campaign, and new policy has the potential to positively impact the lives of millions of people around the world. If you want to make an impact, get a degree in public health.
Any hobbies, interests, etc. outside of public health?
Fitness, cooking, trying new food spots, travelling, and investment.
What is the best thing about being a student at SPHTM thus far?
The best thing is the adequate class size, which helps with learning. All the professors have an open-door policy. You can always stop by and ask any questions or even discuss certain situations to get their valuable input.