Image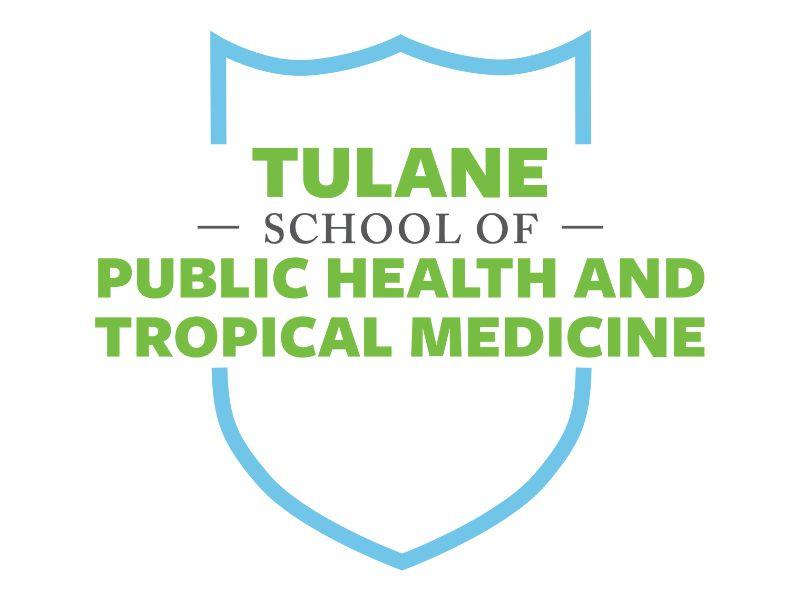 Why did you choose to attend Tulane SPHTM?
I chose to attend Tulane SPHTM for my program because the school's mission aligns perfectly with who I am. When I looked deeper I found a school that did not just "say" something, but demonstrated a history of doing things. This action, combined with a long standing commitment to Louisiana and a renowned reputation made my choice to attend Tulane incredibly easy!
Why are you interested in volunteering as an SPHTM Student Ambassador?
I really feel like Tulane's SPHTM mission aligns perfectly with who I am as an individual. I would love to share my story with those who are interested in Tulane because they feel the same way!
What's your dream job?
Health Advocacy for an underrepresented group.
What advice would you give someone thinking about getting a degree in public health?
Seek out some experience in the field that you are most interested in (internships, volunteer, community service, networking, shadowing). This real world experience can really help you to navigate the admissions process and really understand the many different types of public health degrees available.
Any hobbies, interests, etc. outside of public health?
Traveling, shopping, reading, cooking, exercise, and history!
What is the best thing about being a student at SPHTM thus far?
The amazing network and endless resources available.