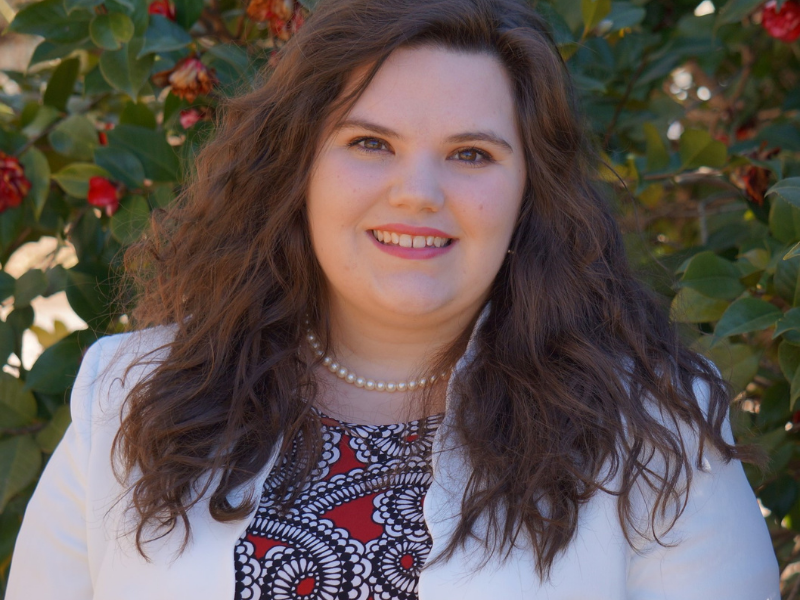 Why did you choose to attend Tulane SPHTM?
Tulane's reputation and dedication to health research, the inclusion of health equity into the courses, and the Online MPH in Community Science option
What's your dream job?
I wish to pursue a PhD program for my career goal of working in academia as a health researcher and professor.
What advice would you give someone thinking about getting a degree in public health?
Public Health has something to offer everyone and is essential for our day to day life. If you are interested in helping others and creating a healthier world public health is definitely for you.
Any hobbies, interests, etc. outside of public health?
I love spending time and traveling with my family and two dogs.
What is the best thing about being a student at SPHTM thus far?
The support of the professor and university staff.