Image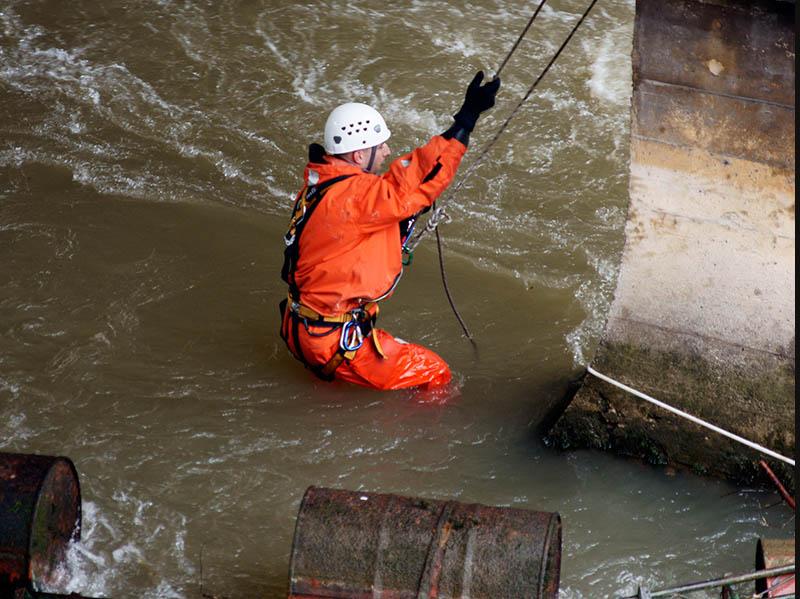 The MPH in disaster management program develops the skills to prepare for, respond to and manage the public health aspects of natural and man-made disasters - locally to globally. The program prepares professionals in disaster preparedness, response and management, crises communication, population issues associated with disasters, psychosocial aspects of disasters and epidemiology and biostatistics.
Students in the program come from a wide-range of experiential and educational backgrounds in public health, environmental health, biological sciences, behavioral health, and many others. Characteristics of successful disaster managers have leadership qualities and are the ability to apply scientific and management principles in response to rapidly changing situations, work within the chain of command, multitask, make decisions based on evolving information and communicate accurately and succinctly.
Ready for More?
You can learn more in a webcast.