Image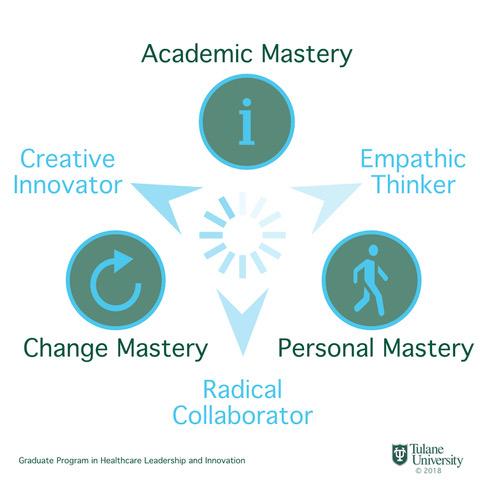 Preparing Physician Leaders for Consumer-Driven Healthcare
*The current cohort is closed. 
Our health care ecosystem is undergoing a profound transformation towards a new consumer-driven market, often within increasingly constrained resources.
For many health care organizations their underlying business models, culture, value network, and patient and workforce relationships have not fundamentally changed, and few have successfully reached their performance goals in a significant and sustainable way.
The Graduate Certificate Program in Physician Leadership prepares current and aspiring physician leaders with the quantitative and evidence-based management, leadership, and personal mastery skills, which are requisite to assuming leadership roles in the delivery of health services in the evolving consumer-driven health care market.
This program's focus is on deploying enabling technology for positive change and successfully reaching key performance metrics and goals through innovation and improvement, while restoring humanity to healthcare.