The City of New Orleans has issued new COVID-19 guidelines, effective August 16, 2021. Tulane University will adhere to all the restrictions of this phase, and the SPHTM is following the university guidance for COVID-19 protocols. 
Mask Policy
Masks are required, regardless of vaccination status, in all indoor public and common spaces on campus – including classrooms, laboratories, shuttles and other meeting spaces.
Masks are not required when outdoors on campus. However, unvaccinated persons should still wear masks outdoors when attending an outdoor gathering. Mask requirements for outdoor gatherings of a certain size and density may be necessary for vaccinated persons, too. Directives for such events will be announced prior to the event and/or through signage at the event location.
Students must be masked when attending class. Current guidance does not require social distancing in classrooms or other settings. More details on how classroom instruction will continue during the mask mandate has been sent in a separate email to faculty. Certain department and areas of the university may have stricter safety protocols based on the nature of the work performed.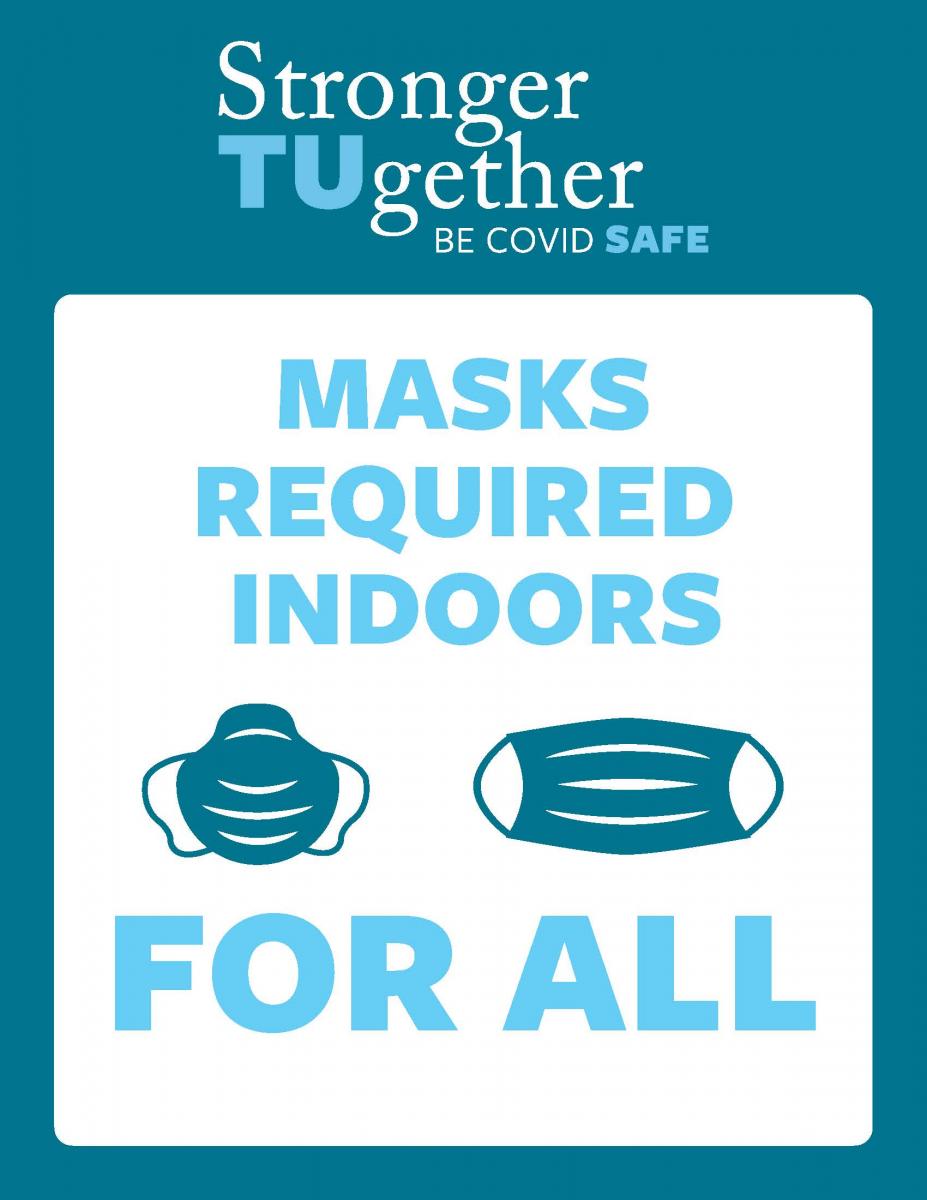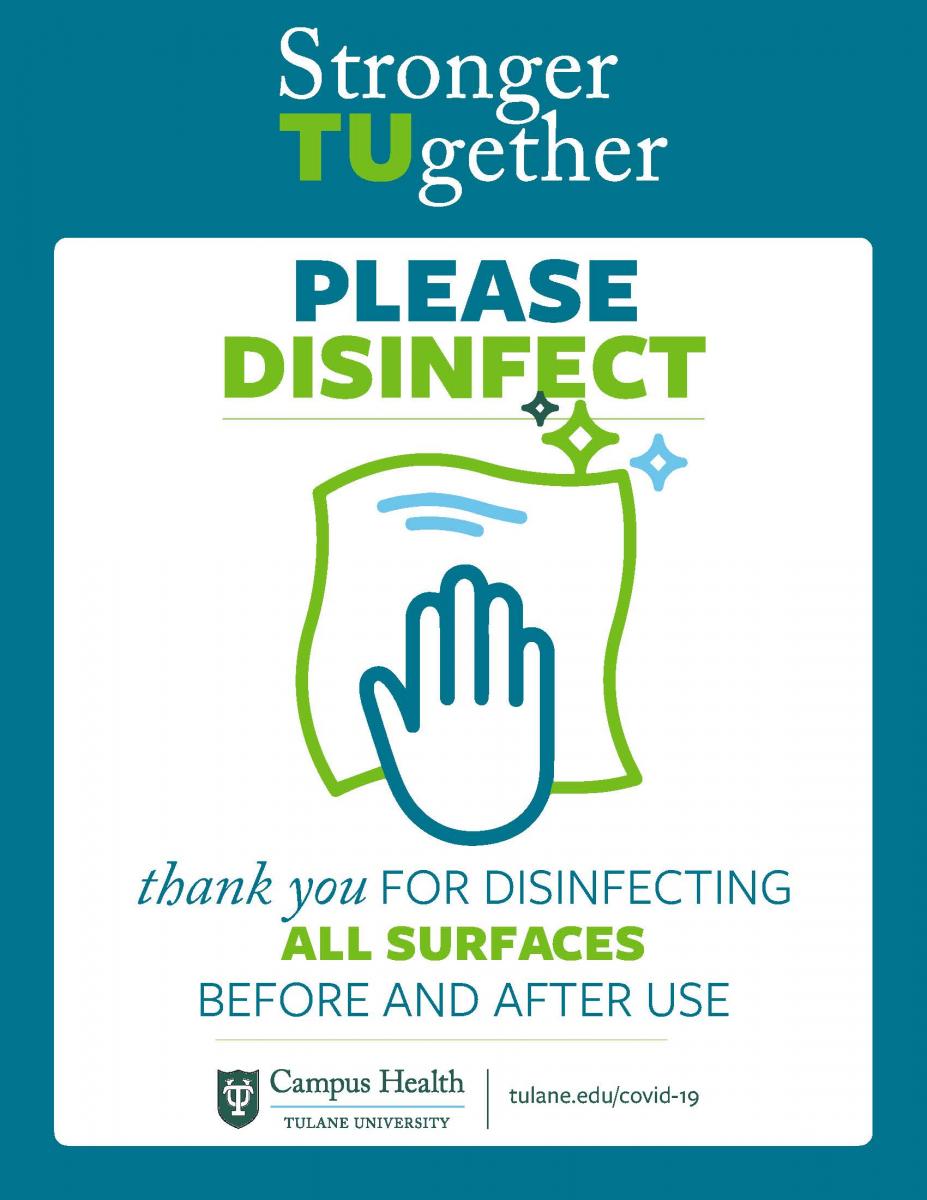 University Covid Dashboard
Tulane's Fall 2021 dashboard includes testing results beginning August 1, 2021 and is updated daily with the previous day's testing results. Results from all testing conducted by Tulane's Molecular Pathology Lab, including numbers of tests and positive results, is shared with the Louisiana Department of Health and is reflected in state and city reporting, however there is a lag in reporting between our dashboard and that of the city and state.
If you have any questions, please share to sphcomm@tulane.edu - questions are shared with the appropriate leadership team members.
Page updated September 20, 2021